Studying abroad is one of the most amazing experiences in a student's life. Living in a foreign country will give you the chance to experience a new culture, meet new people and more importantly, get the degree that will set you on a successful path in life. On the downside of things, studying abroad is expensive. Not all students can afford it and fortunately, here is where scholarships come in. Believe it or not, there are multiple ways to make studying abroad affordable and the best one is to visit a country where the living costs are cheap.
Top Countries for Studying Abroad
Thailand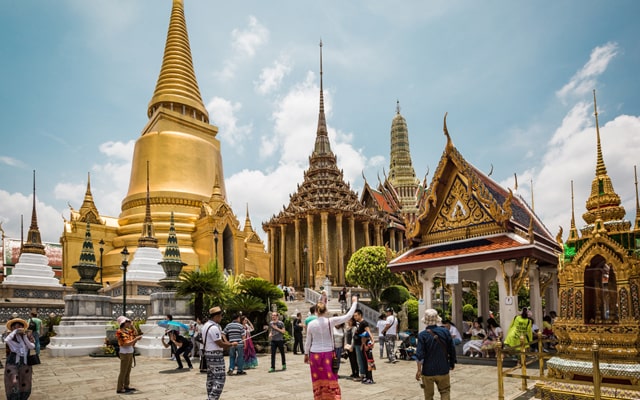 We are going to kick off our list with Thailand. This country is famous for the unique culture of its people and amazing sights. Millions of tourists are backpacking through Thailand every year and the reason behind this is that the living costs in this country are cheap. The average living costs per month in Thailand are $400 to $450. This is quite cheap, especially in comparison with the US, Canada or Spain.
Norway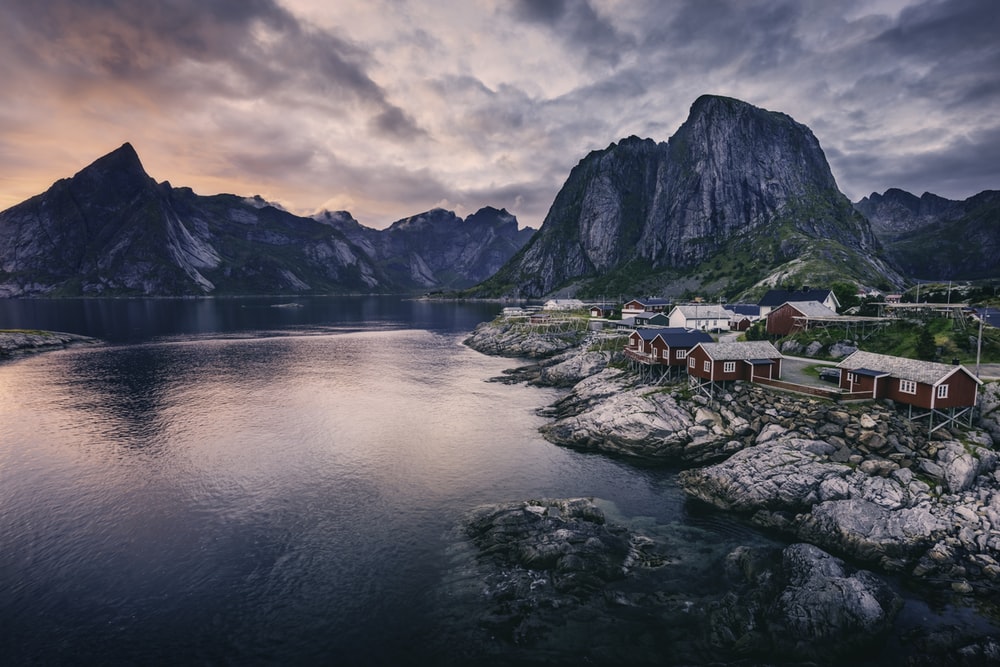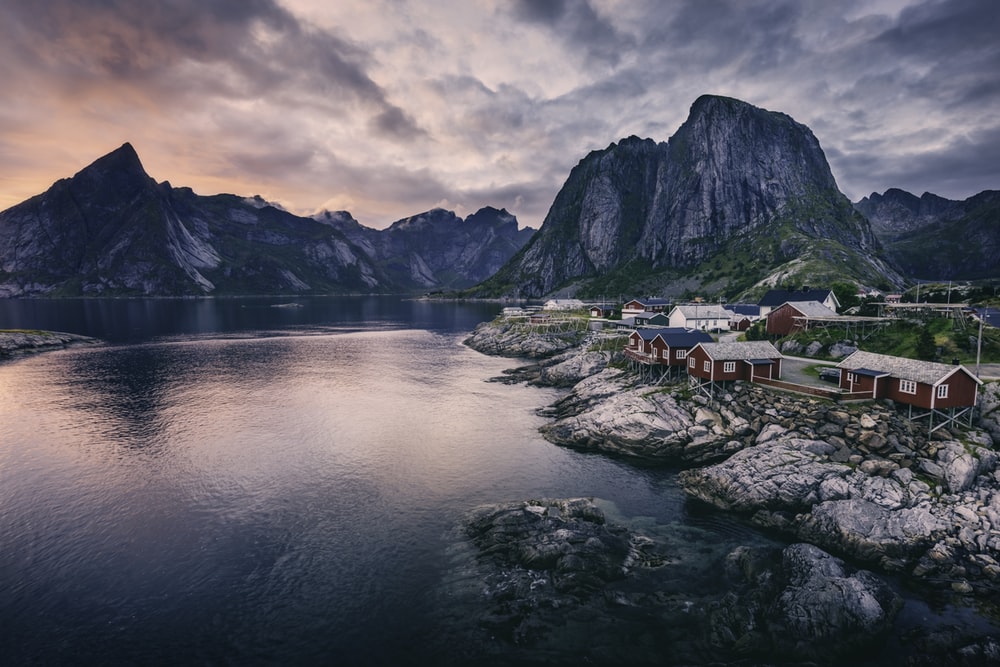 If you don't like the hot weather of Thailand and you are looking for a colder climate, then you don't need to search any further than Norway. This country is the perfect destination for international students who are looking to get a globally recognized degree and to have an amazing experience. Norway is known for its natural beauty and if you like snowboarding, then here is where you need to study.
France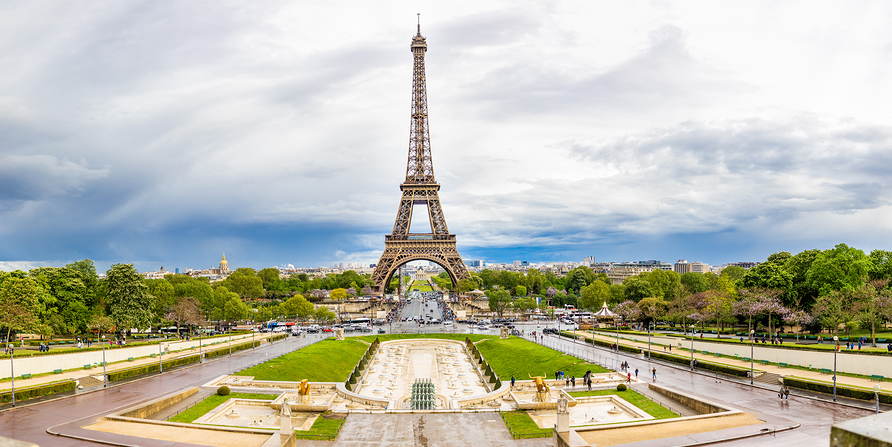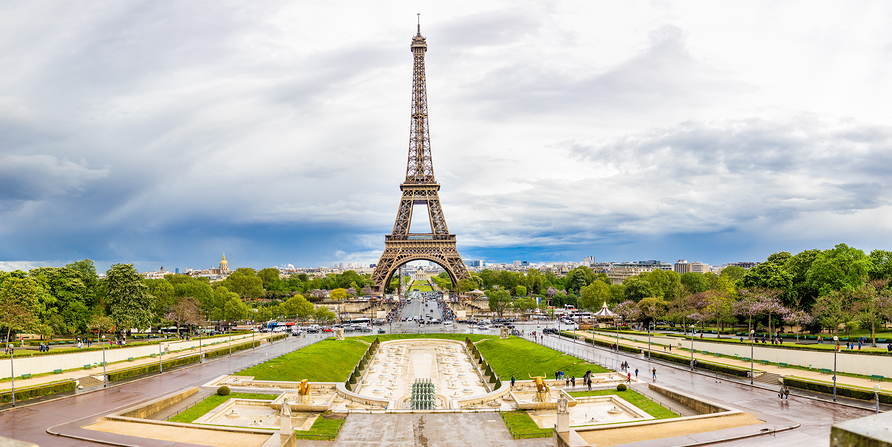 This might come as a surprise to many of you, but France is quite affordable for international students. While living in France might not be cheap for everyone, international students are an exception to this. Tuition fees in France are around 170 Euros per year and schools generally offer campus housing. If you also manage to score a good scholarship, then there's nothing more that you can ask for!
Taiwan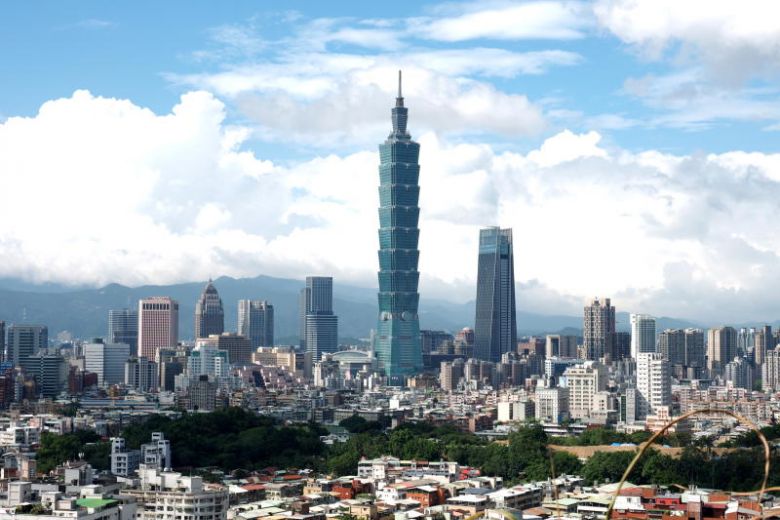 On the fourth spot on our list, we have another exotic country. Taiwan is renowned for being the most popular choice for international students out of all Asian countries. This is thanks to the fact that the living costs in Taiwan are cheap and the schools provide great opportunities to help students achieve their dreams and goals. Also, the street food in Taiwan is extraordinarily good and it's super-cheap!
India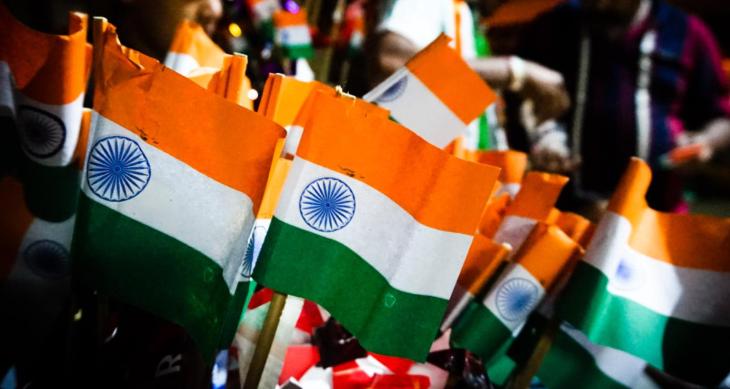 We are going to end our list with India. Even though most international students tend to avoid moving to India because they might have trouble getting adjusted to the culture, this is actually half of the fun of studying abroad. You get to meet new people, enjoy unique food and also get your degree while spending as little money as possible. The average living costs in India are $400 per month and scholarships will cover a large part of this sum.