How to Get an Experience Certificate/Job Experience Letter for Scholarships – Guide and Examples
Guide - How to Request an Experience Certificate for Job Experience Letter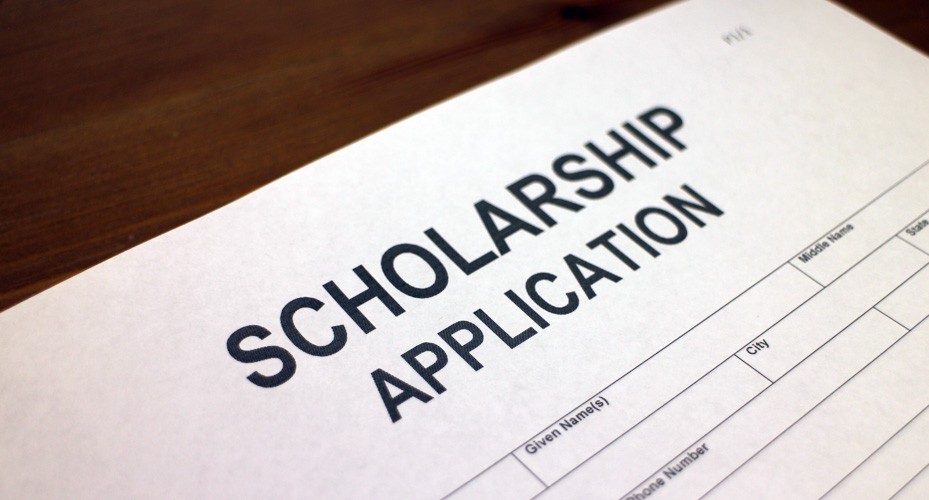 Introduction.
One of the most difficult steps that young students who are interesting in applying for a scholarship need to deal with is to provide the institution which is offering the scholarship with official documents that show the student's credentials such as a job experience letter. Attaching a job experience letter to your scholarship application will make you stand out. That also shows that you have work experience certificate.
With that being said, today we are going to present young students with every step that they need to follow when asking for a job experience letter. Not just that, but we will also show a sample letter to make it easier for everyone to write their own just by adjusting small details. Without any further ado, let's get into it.
How to Write a Request Letter for Experience Certificate
Addressing the right person
The first thing that you will need to do when starting to write a letter to your employer and ask for an experience certificate is to decide who is the person that you should address in the letter. Our tip is to pick someone from the HR (human resources) department instead of the CEO.
Most importantly, you will need to show gratitude towards the person who is reading the request. You don't want to sound like you are demanding the experience certificate and instead, make it seem like you are simply asking for it.
Last but not least, you will need to make your purpose clear in the request. If the person who is reading your letter understand that you need it for scholarship purposes, then that person won't have any reason to deny giving you the experience certificate.
What to Avoid
Now that we have presented the primary guidelines for writing the request, let's go ahead and check out some mistakes that young students usually make when they ask their employer for the experience certificate.
Don't try to be friendly, be professional instead;
Avoid using strange fonts, backgrounds or images;
Don't write a long request letter, keep it short and simple.
Sample Letter of Requesting Experience Certificate from an Employer
o: — [Email ID of the Hiring Manager]
Subject: — Request for Issuance of Experience Certificate
Dear Mr/Ms. XYZ,
This is to bring to your kind notice that I had served [Company Name] as a [Designation] from [Joining Date] till [Relieving Date] in your [Department Name]. It was a tremendous journey and I learned a lot working in your esteemed organization. I really appreciate the opportunities the company provided me for my professional growth and it added great value to my profile.
I am writing this mail to request you to issue my experience certificate. I would be much obliged if you consider issuing me my experience certificate. This would help me immensely in my future career prospects.
Yours' sincerely,
[Name] [Contact Details]