Learning how to write a proper appointment confirmation email or appointment letter is an essential skill that you need to learn to be successful. Now and then, you will be required to send an appointment confirmation, and this serves two chief purposes.
First off, it lets your client that you are not going to miss the meeting. Secondly, the email will remind your client that the meeting is soon. Not just that, but sending an appointment confirmation via email is a polite gesture that is appreciable.
The question that remains now is how do you write a well-crafted appointment confirmation email or letter? If this is the first time that you are writing an appointment confirmation email, then you have arrived at the right place.
Today, we will share all the knowledge that one needs to know to create a professional-looking appointment confirmation. We are also sharing a bunch of templates  for writing an email that you can edit for your use.
Appointment Confirmation – Proper Structure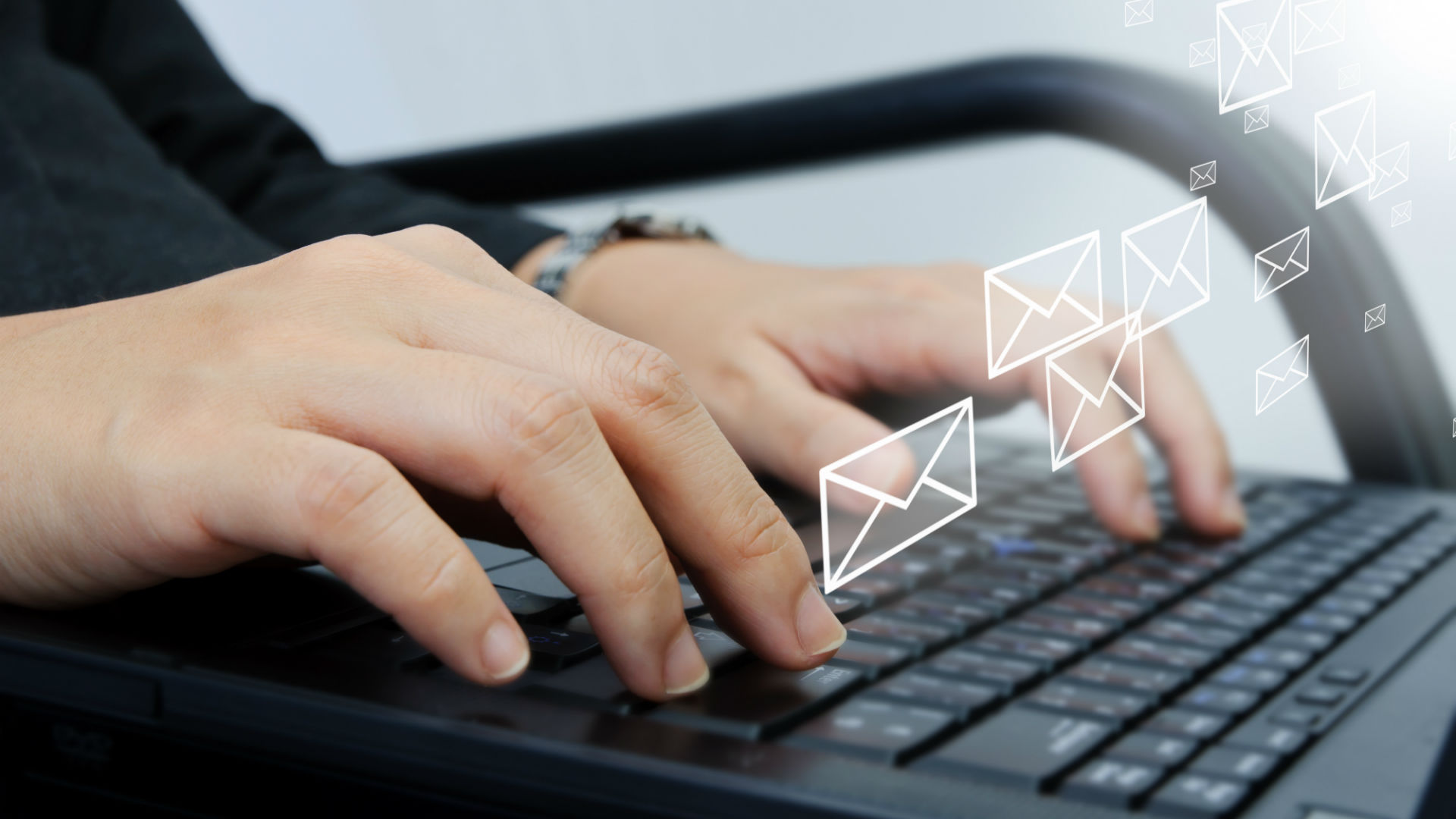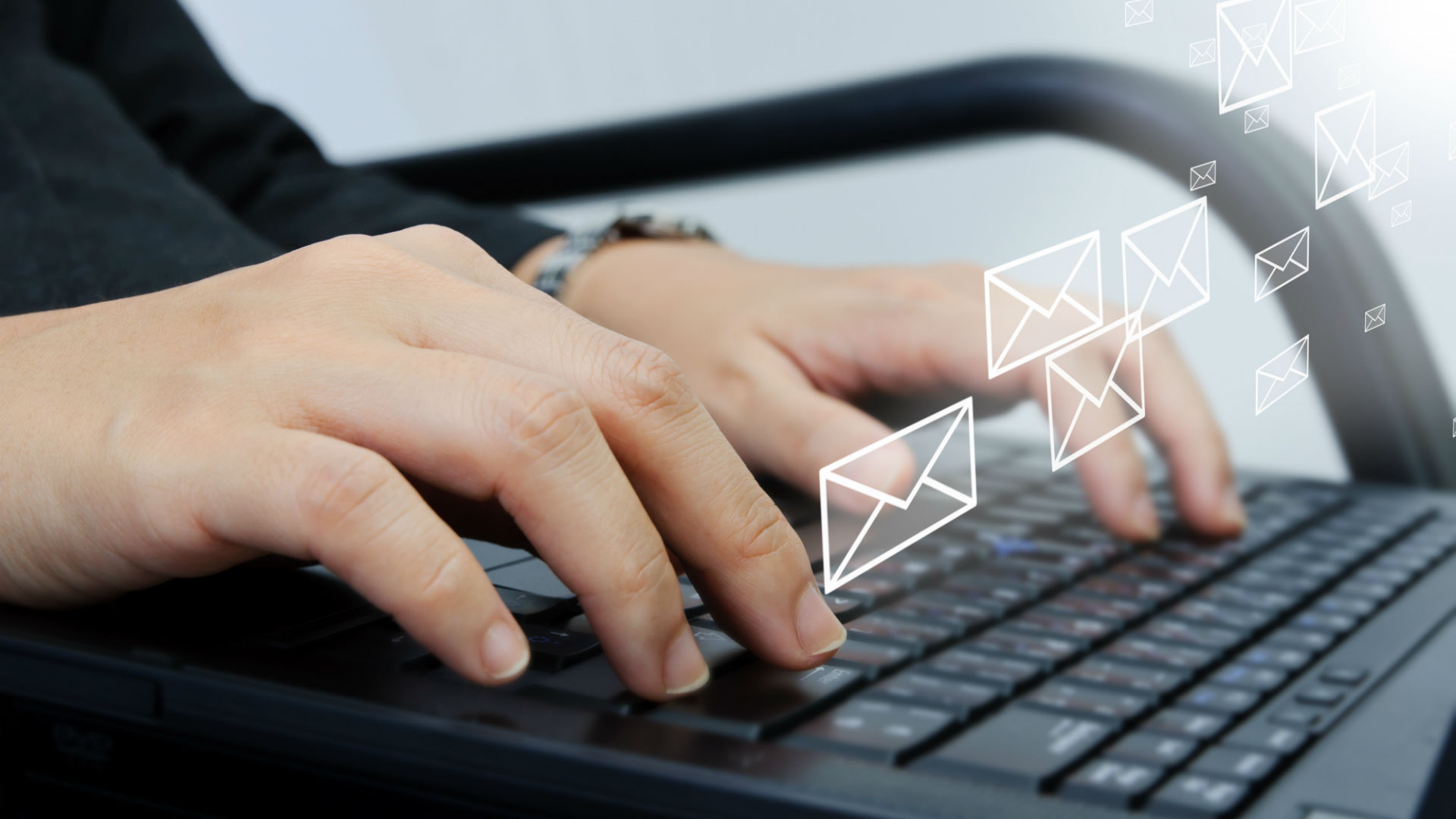 We want to mention that you should consider writing an appointment confirmation even if your meeting is online via video-call or audio-call.
While writing this type of emails might seem complicated, we assure you that this is not the case. Follow the tips below, and you will write a professional appointment confirmation email in no time.
Introduction
The first that you need to do is introduce yourself. Even though your client already knows your name and the appointment date, it's always a good idea to give them a polite reminder.
Therefore, you should start by stating your name, your company name, and that this is an appointment confirmation.
Keep it Short
This type of email is short and concise. You should specify the purpose of your meeting right after the introduction. For example, you could remind your client of the documents that he/she needs to have for your appointment to be effective.
Mention the Time of the Appointment
Even though the appointment might be essential to both parties,  your client can forget about it. That's why you should end your appointment confirmation by mentioning the time and location, be it online or offline.
Templates
Now that you have seen the proper structure of an appointment confirmation email. Let's go ahead and check out some appointment email samples that you can edit and modify.
#1 Sample
RE: Jane Smith – Appointment Confirmation

Dear Mark,

It is a reminder to confirm your meeting with Jane Smith tomorrow, May 2nd, at 11 am.

Your meeting is scheduled to hold at Lintel Scraps, Office 12, on the ground floor at Lanceman Street, Mainland China. The place is accessible by cabs.

Here is Jane's cell phone number, just in case, +98157479837.

Please feel free to contact me if you have any questions. I would be ready to give the necessary assistance.

Thank you, and have a great meeting.

Best Regards,

Alice Maxwell

Administrative Assistant to Jane Smith, Lintel Scraps Limited

#2 Sample
Dear [CUSTOMER-NAME],

It is a friendly reminder confirming your appointment with [PROVIDER-NAME] on [DATE-TIME]. Please try to arrive 15 minutes early and bring your [IMPORTANT-DOCUMENT].

If you have any questions or need to reschedule, please call our office at [BUSINESS-PHONE]. Otherwise, we look forward to seeing you on [DATE-TIME].

Have a wonderful day!

Warm regards,

[BUSINESS-NAME]

#3 Sample
Hi, [FIRST-NAME]!

It is a friendly reminder that we have you scheduled for [NAME-OF-SERVICE] on [DATE-TIME]. You can find us at [BUSINESS-ADDRESS].

Don't forget:

Bring your [IMPORTANT-DOCUMENT].

Try to get here 15 minutes early.

If you need to reschedule, call us at [BUSINESS-PHONE].

We will see you soon!

Best,

[BUSINESS-NAME]

#4 Sample
Hey__________(First Name of the Client),

Our staff member has confirmed you for a___________ (Service Name) appointment on______________ (Date & Time) with____________ (Staff Name) at__________ (Location Name). If you have questions before your appointment, use the contact details below to get in touch with us.

To cancel or reschedule your appointment before the scheduled time, please click: Manage Appointment URL

Thanks for scheduling with Business Name!

Location Name Address:

Location Address Line 1

Location Address Line 2

Location City, State Zip

Location Directions

Staff Signature section