Education is undoubtedly necessary to be successful in today's highly competitive society. It's now often hard to get by when your academic credentials aren't on par with other people. This is why it's often said that one's education is one of the most valuable assets that they'll ever own in their lifetime. It gives people a brighter and better future, and it makes you achieve your dreams as well.
However, it may also be unfortunate to note that today, the process of completing a degree can be costly. Good education comes with a price, which cancels out the equal opportunities an individual can have. Especially with single parents that have obligations with their family as some would rather not continue their education to support their children instead.
Thankfully, there are scholarships given to single parents that allow them to continue their studies. These scholarships help them to finish a degree to be able to provide a better future for themselves and their family. With that in mind, here's how scholarships for single parents are changing lives for the better.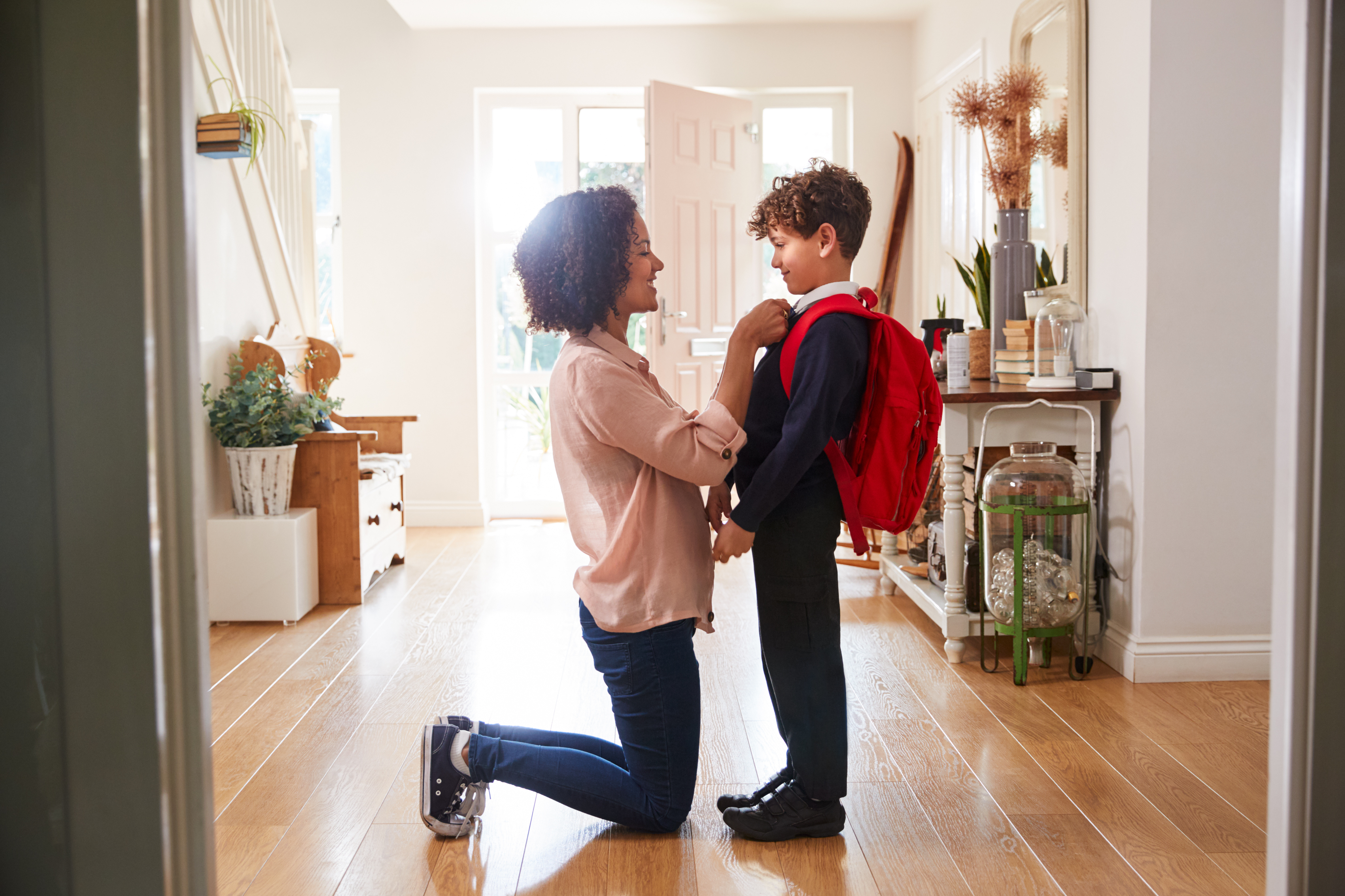 Adds a Sense of Recognition and Accomplishment
It's safe to say that a lot of single parents today sometimes feel like as if they're stuck in a deep tunnel. Most think that there's no hope for them to get out of difficult life situations because they already have children. When you become a parent, you'll know that the needs of the kids always come first, more importantly, when you raise your children on your own.
Nevertheless, if you're keen on achieving your goals and your dreams, go ahead and apply for a scholarship for single moms and dads. It can give you a sense of recognition and accomplishment, especially when you get the scholarships you applied to. Getting this confidence boost will set you on an excellent start to achieving your goals.
Minimizes Debt
Due to the hard times these days, it can be safe to say that there are instances when single parents have no other choice, but to be faced with challenges like falling into huge debts. Most of the time, single-handedly raising children signifies that you have no one to share expenses with. This can become difficult as raising children isn't cheap.
In most instances, a student loan can be the only option for those single-parents that want to begin or proceed with their studies. Therefore, many single parents put an end to their desire to continue their academic pursuit because they don't want to fall into having a significant amount of debt than what they currently have.
Piling up one debt on top of the other is very dangerous and can be stressful. You can never really tell if you could pay these debts, given that the needs of a child as they grow up are also inherently increasing.
This is where the advantages of getting a scholarship come in. It's a financial aid or a grant to students, just like a loan. However, the noticeable difference is that you don't have to pay anything as it isn't a debt. A scholarship is given gratuitously, for as long as you're able to comply with the academic requirements. It's a gift that can help through your journey in continuing your studies as a single parent, without the need of paying it back later.
Improves the Family's Future
Scholarships don't only change the lives of a single parent, but it improves the future of their children as well. When a solo-parent finishes their degree through having a scholarship, they will be able to get a job in any competitive industry. Being a recipient of a scholarship gives an impression to employers that they are hardworking. Therefore, it can significantly increase their chance of getting a job. The opportunities they can obtain will enable them to provide a better future for their children.
Better Opportunities in Universities
While the price isn't always an indicator of quality, this could be the case in the academic industry. This is why it's a common belief that good education comes with a price. You can check for the available scholarships and the admission requirements of a university if you want to get into a specific university because your preferred course is there.
You can end up more inspired and motivated as a student because you're taking up the course you've always wanted in a school that provides quality education without any expenses from your end. It will also increase your chance of being successful as you focus on your studies.
Allows Single Parents to Focus More
Students at universities are under a lot of stress and pressure, especially as there's so much workload to finish. Exams usually will pile up one after another, and there are other academic requirements as well to complete. Additional costs of studying at a university aside from the tuition fee can add up to the stress too.
It can be more stressful for single parents given the responsibilities they have. It became their norm that they have to balance everything from expenses to their schedules. Most of the time, it can also be challenging to make ends meet.
It's difficult to focus when there are a lot of things happening all at once. Having a scholarship will help ease everything up as having one will help a single parent to not stress about the burden of having to make ends meet while they try to pursue their studies. There are fully funded, and partially funded scholarships; some even include travel, meal, and monetary allowance. You just have to find which is going to fit your needs academically and financially.
Summary
Having children shouldn't stop one from achieving their dreams. Getting a scholarship are beneficial to single parents that want to continue their studies. It cuts down their expenses, especially when they are single-handedly raising their children. It also opens up a lot of opportunities they can take advantage of which can significantly help them in improving their lives and the future of their children.