We are living in some of the strangest times of our lives and there is no doubt about that. Now that schools are temporarily shut down, we are left with too much free time on our hands. It's easy to spend this time gaming or watching movies, but the best thing that you can do is learn valuable skills that will help you follow your dreams, and even make a living out of it. Here is where Masterclass comes in.
You probably heard about Masterclass before, and this is all thanks to the fact that this is a premium learning platform where you get the once in a lifetime opportunity to have 1-on-1 time with the world's greatest musicians, writers, directors, actors, athletes, and even cooks. Anything that interests you, Masterclass has it.
On the downside of things, Masterclass is not free. However, this is a precious resource of information, and it should come as no surprise that it has a price. This is why we have taken it upon ourselves to check out some of the platform's most popular courses to see if it's really worth it. Therefore, today we are going to present to you everything that you need to know to get started in learning effectively during Covid-19 with Masterclass.
What is Masterclass?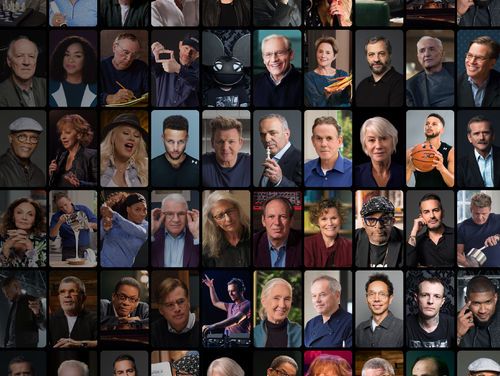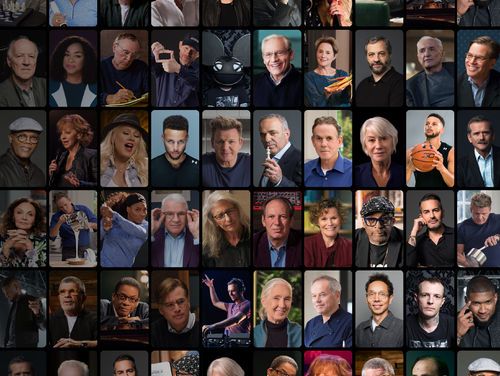 According to Masterclass, the platform is described as an "immersive online experience that offers access to genius". To make things a bit simpler, you should know that Masterclass is an educational platform that, as previously noted, gives you access to private lessons with people who excel at what they do.
This includes famous people such as Gordon Ramsay, Garry Kasparov, and even the retired astronaut Chris Hadfield who spent 166 days in space!
How much do classes cost?
Now that you know what Masterclass is, the next burning question that you must have is how much does it cost? The offers that the platform provides focus on classes. Getting an individual class will set you back $90. The class offers 20 to 40 lessons that are presented in video form. Each video lasts 3 to 4 minutes. Therefore, you will be getting 2-5 hours of precious knowledge by spending $90.
Our advice is to pick the All-Access Pass and receive unlimited access to literally every class that is featured on the platform. The premium pass costs $180 per year, and it's definitely the best choice that you can make in terms of payment plans. We also want to mention that Masterclass used to feature a monthly subscription plan, but it was recently removed.
What do you get from classes?
If there is one thing that Masterclass does better than all other learning platforms, then it has to be the format that it uses to teach interested users. All classes are structured in a series of video lessons that make the content easy to understand so that you don't get overwhelmed with knowledge.
Usually, a class features 20 to 40 video lessons that are also bundled with a PDF workbook. Having access to the PDF workbook is really nice because you can use it to follow the lessons at your own time and always know what's next.
Another important thing that you will get by buying a Masterclass course is access to a great and active community. You can use the community to ask questions, interact with other students, and even share more knowledge.
The Best Masterclass Courses Reviewed
Now that we have checked out everything there is to know about Masterclass let's go ahead and take a look at what are the best courses by genre. We have picked the top three highest-rated courses in cooking, creative writing, music, and sports. Without any further ado, let's get into it.
Cooking Courses
#1 Gordon Ramsay Teaches Cooking Masterclass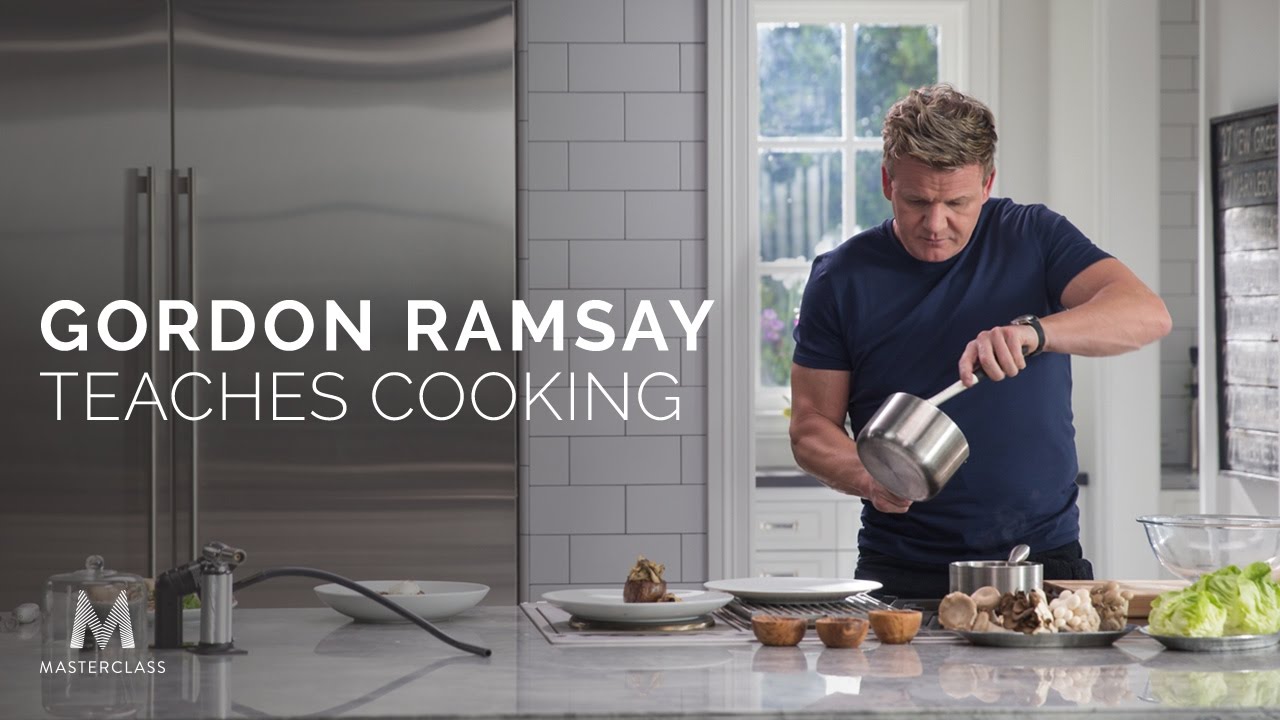 If you enjoy cooking delicious meals, then you shouldn't be shocked to find out that Gordon Ramsay's culinary course is one of the most popular ones available on Masterclass.
After all, Gordon Ramsay is an outstanding chef that owns and manages multiple restaurants that have a combined Michelin value of 16 stars. Now, this is impressive, and it attests to the skill of Gordon Ramsay.
#2 Thomas Keller Teaches Cooking Techniques Masterclass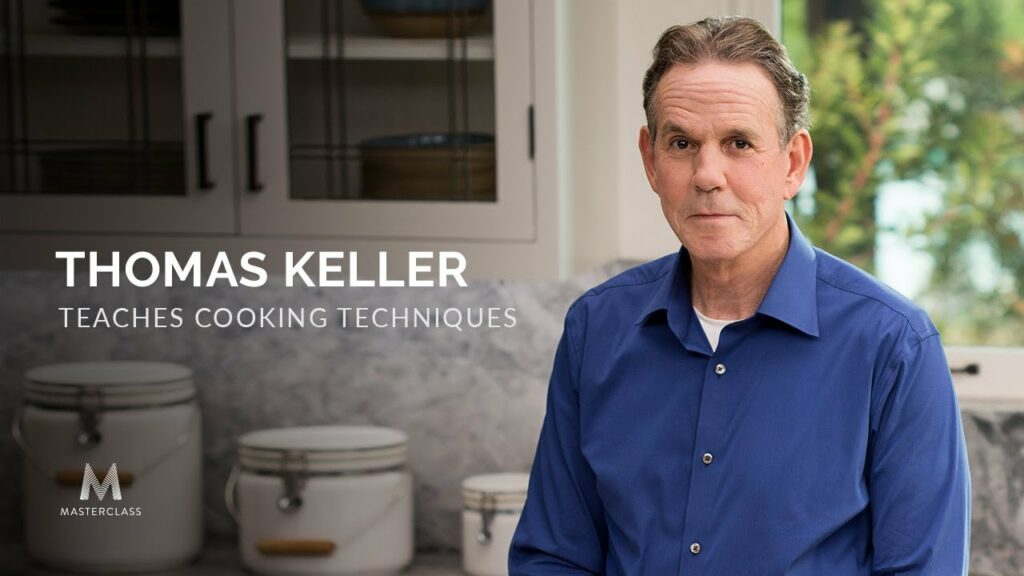 The downside of getting into cooking is that there is a steep learning curve. Here is where Thomas Keller comes in and saves the day with his Masterclass.
What makes the course that Thomas Keller offers stand out is the fact that it is ideal for all types of cooks. The master chef does a fantastic job of explaining the basics so that you never feel overwhelmed.
#3 Dominique Ansel Teaches French Pastry Fundamentals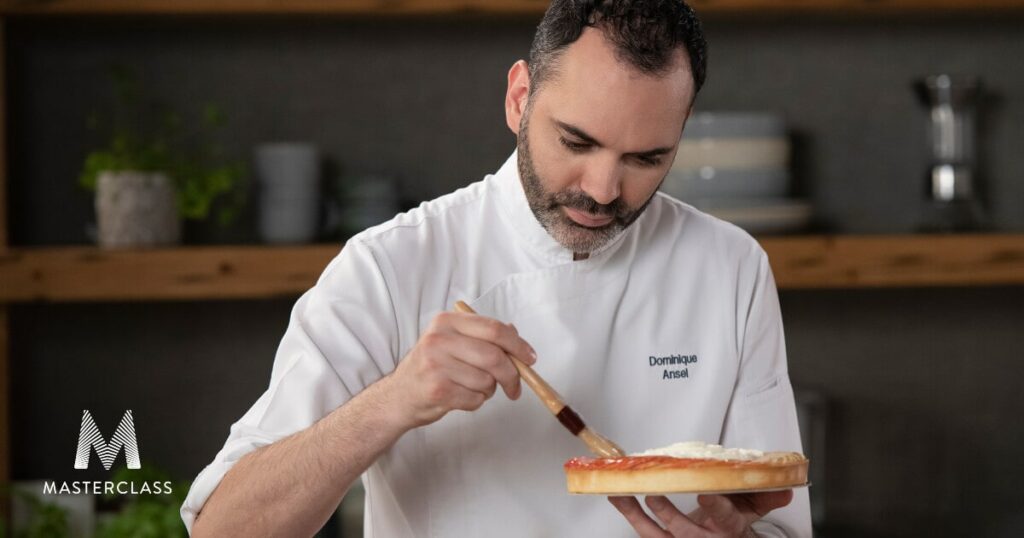 Do you love pastries? If that is the case, then you should be pleased to know that Dominique Ansel has your back.
This is one of the world's best pastries chefs, and the recipes he shares in the Masterclass are truly amazing. Your skills in the kitchen will be taken to the next level just after watching a single course. That's how good Dominique Ansel is!
Creative Writing Courses
#1 Neil Gaiman Teaches the Art of Storytelling Masterclass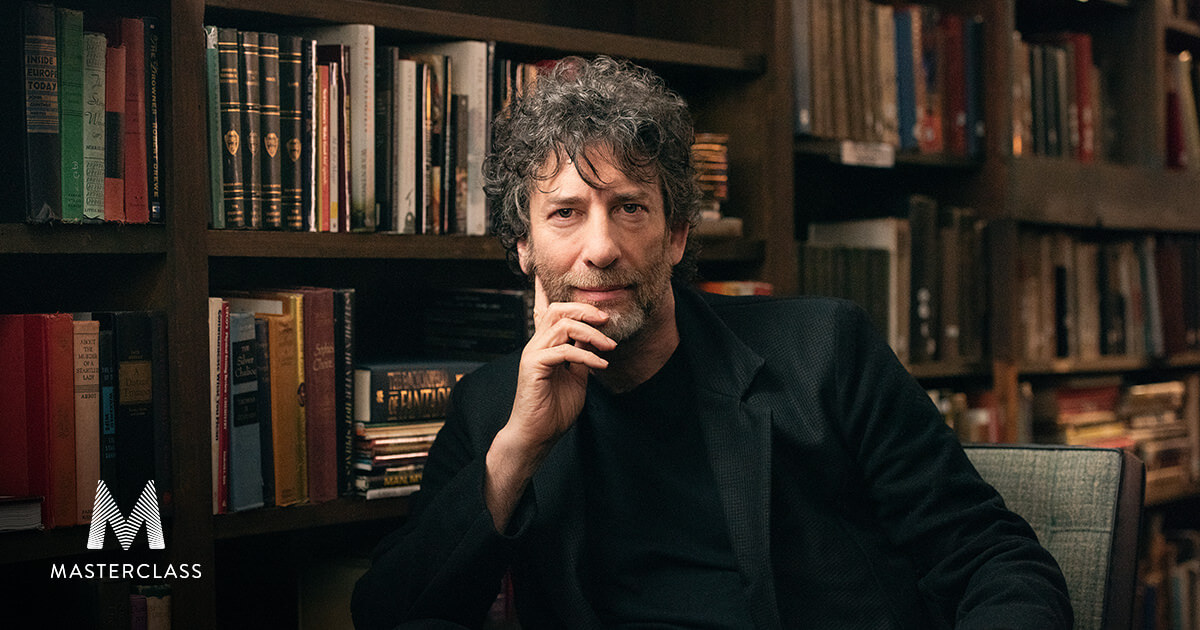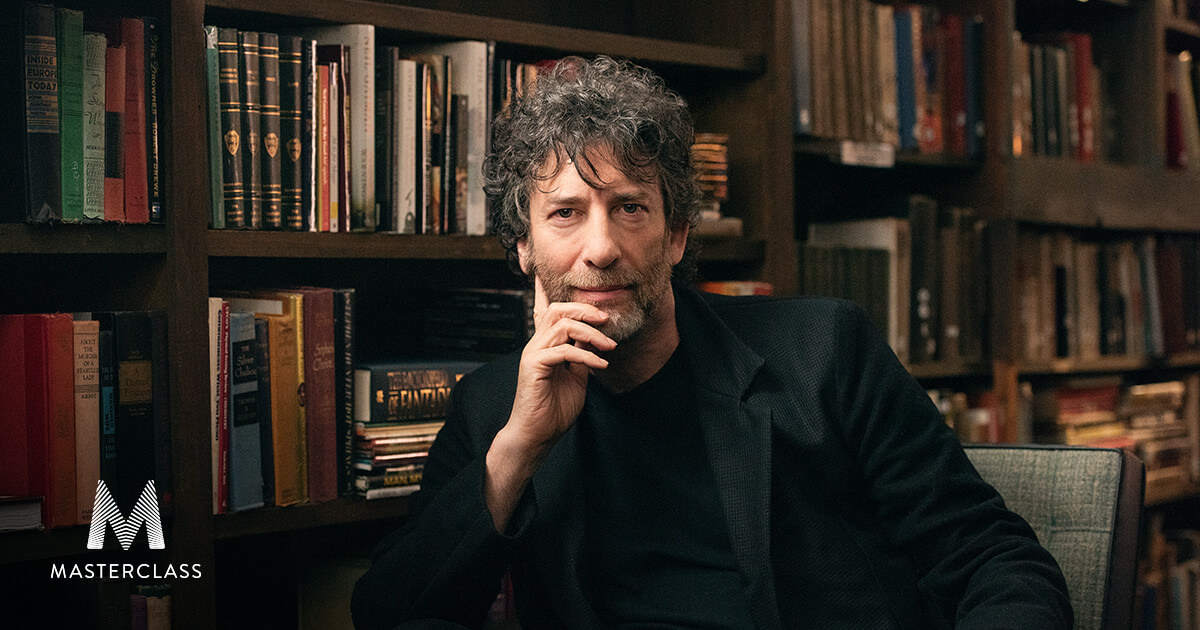 What better way to start learning about creative writing other than by having the famous Neil Gaiman explain his process to you?
Neil Gaiman's books are all bestsellers, and after studying his Masterclass, you will be able to write amazing stories that will blow everyone away. To make things even better, the skill that the author shares are great for any style of writing.
#2 Dan Brown Teaches Thriller Writing Masterclass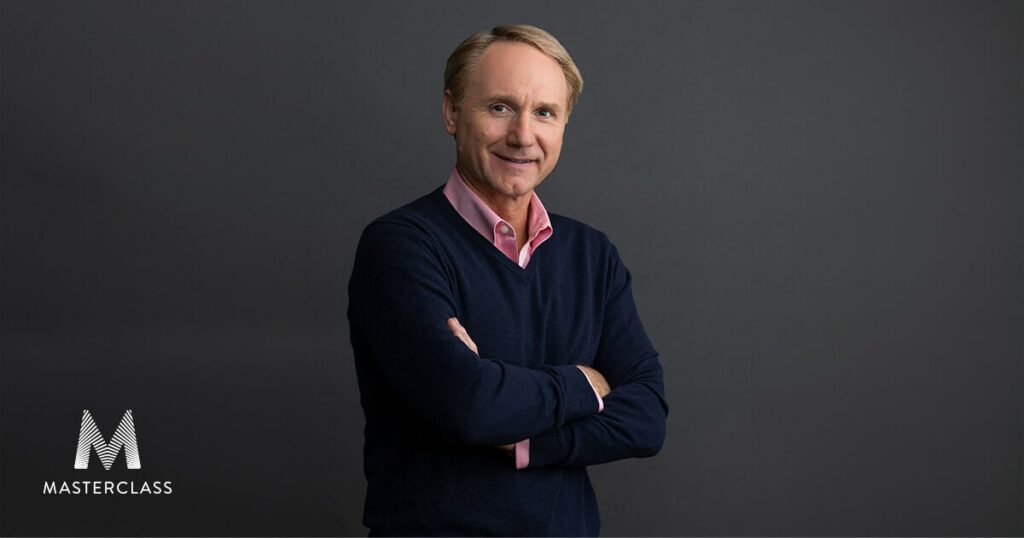 When it comes to thrillers, no one does it better than Dan Brown. He has written some of the world's most popular books and lots of movies have been made after them. If you are a big fan of Dan Brown's works, then getting his Masterclass is a must!
#3 Malcolm Gladwell Teaches Writing as a Journalist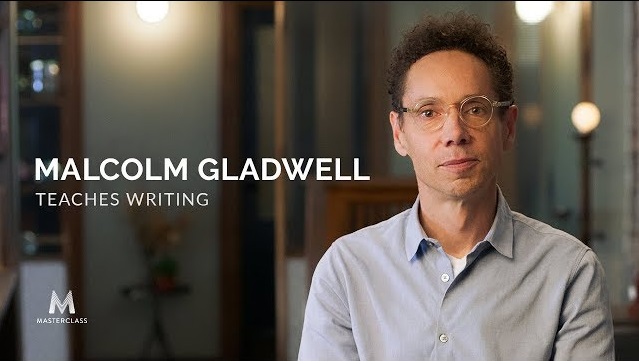 While all styles of writing are difficult to master, writing as a journalist is the most difficult one. Here is where Malcolm Gladwell comes in to show you the ropes. He is a world-renowned journalist, and he also wrote multiple books. Therefore, you are going to learn a lot from him. Getting to see how a master writer thinks is the chance of a lifetime.
Music Courses
#1 Deadmau5 Teaches Electronic Music Production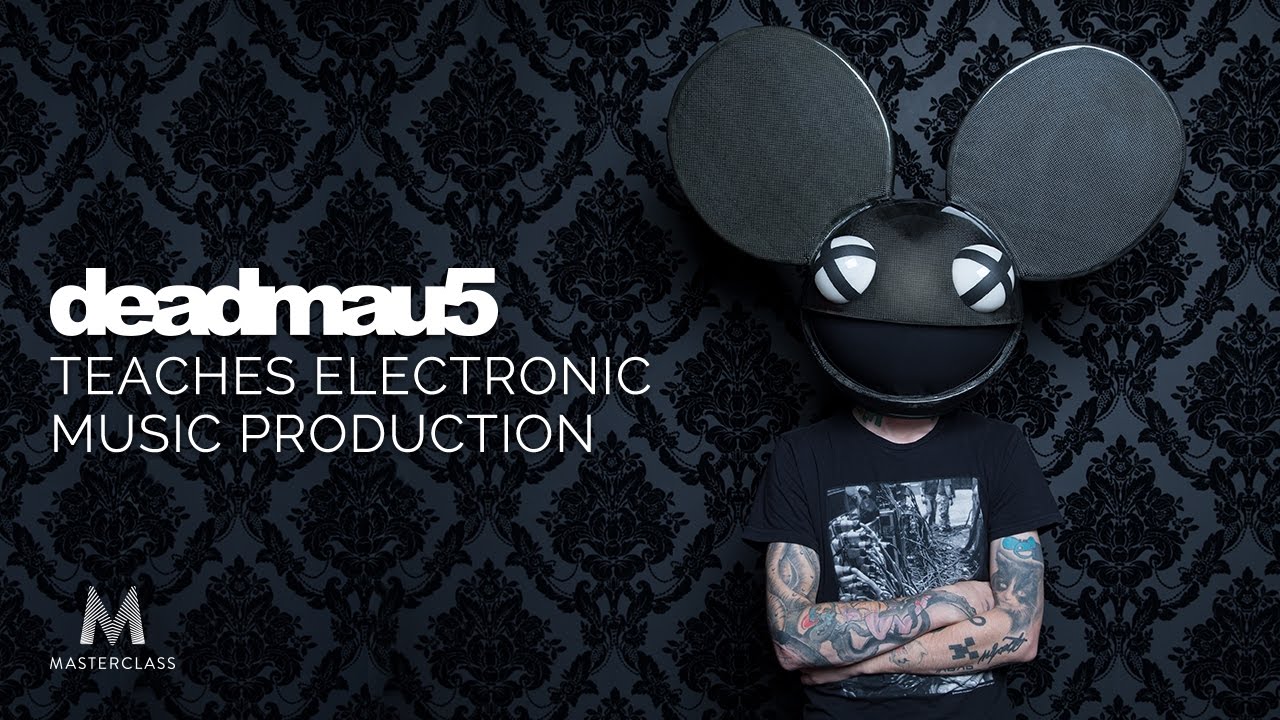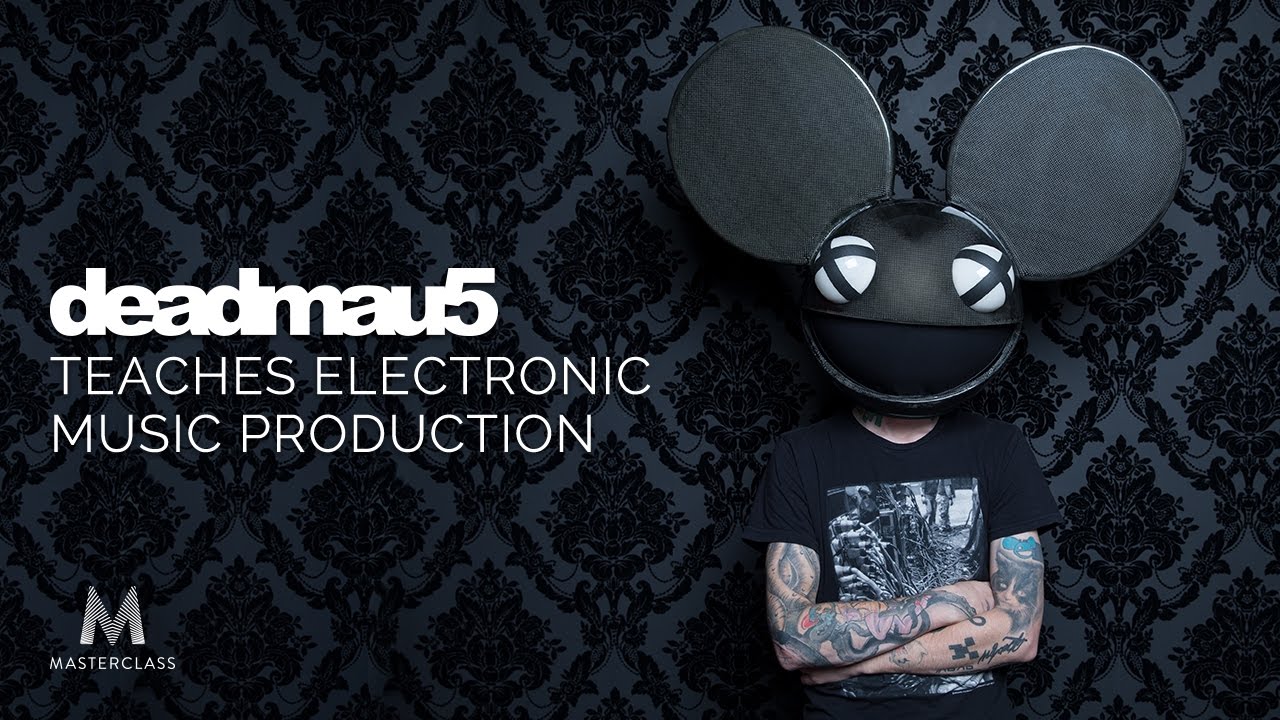 Deadmau5 is one of the music industry's highest-paid artists. His albums have helped shape the electronic music scene, and he is now ready to share all his knowledge with you.
What's cool about this Masterclass is that Deadmau5 goes in-depth, starting with every step of how to create music and ending with tips to help you get a head start in the industry.
#2 Timbaland Teaches Producing and Beatmaking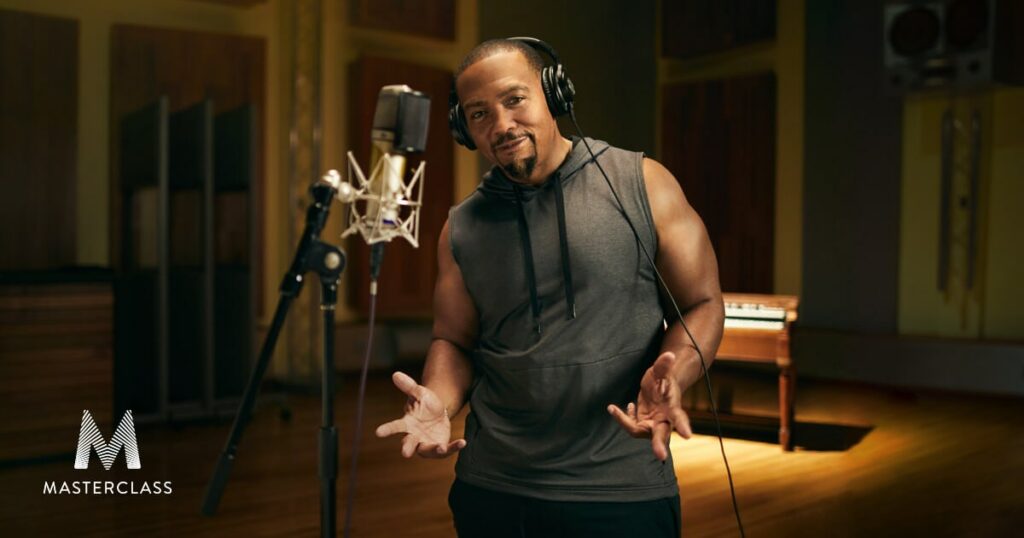 If you check out Timbaland's music history, you are soon going to find out that he had his hand in almost every hit song of the last thirty years. His beat-making skills are out of this world, and if you love producing music, then you shouldn't miss out on the opportunity to get his Masterclass.
#3 Tom Morello Teaches Electric Guitar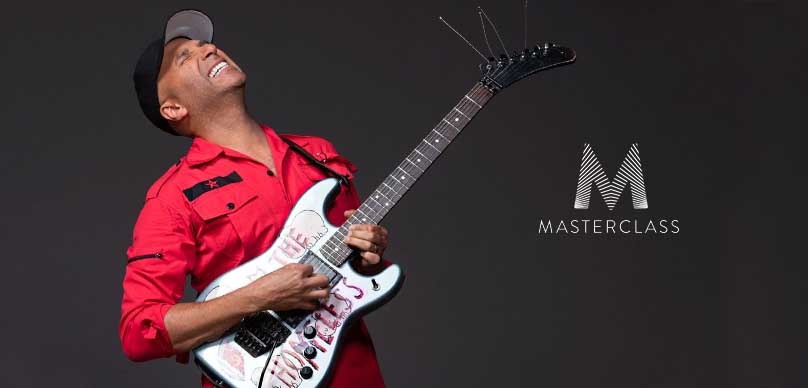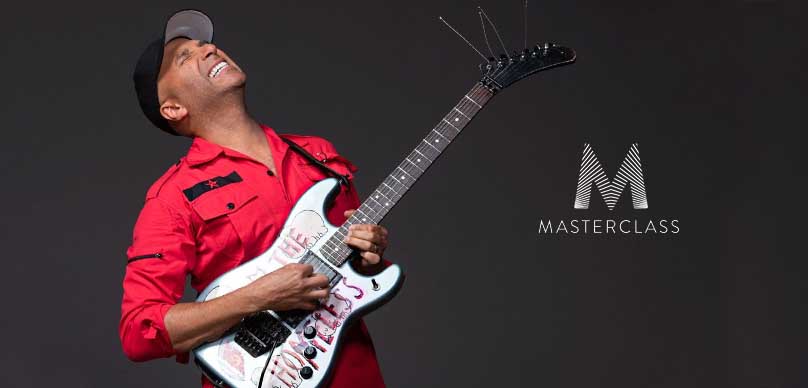 If you were not sure that Masterclass is the best website for learning, then the fact that Tom Morello has a full course should eliminate all doubts. Tom Morello is not only the world's best guitarist, but he is also a fantastic teacher. He does a great job of explaining everything in great detail so that you don't get lost on the way.
Sports Courses
#1 Simone Biles Teaches Gymnastics Fundamentals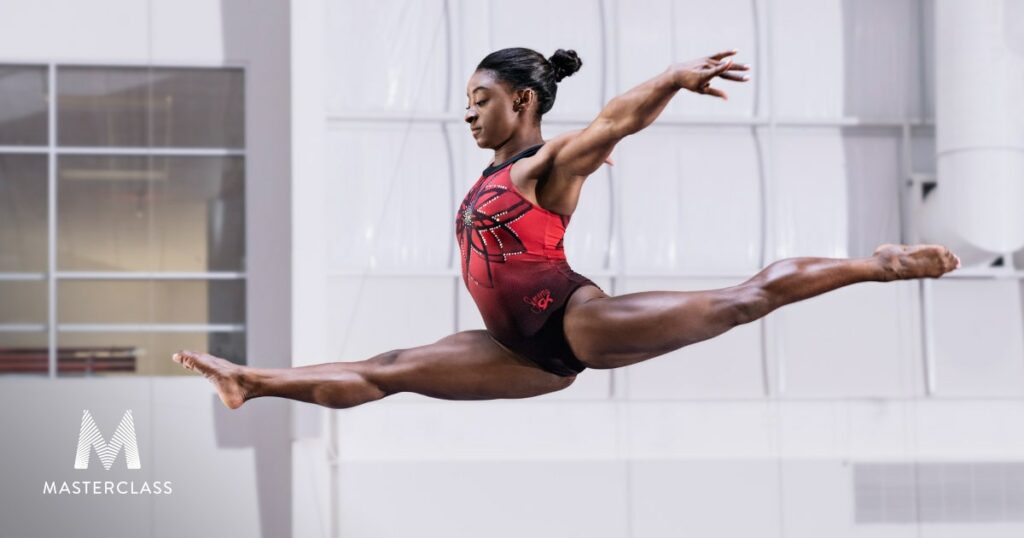 Getting an edge over the competition is critical in sports, and this is why you shouldn't miss out on Simone Biles Teaches Gymnastics Fundamentals.
Simone Biles is the most awarded gymnast from the US, and she will teach you everything that she knows. Gymnastics is not an easy sport, and this is why Simon Biles covers all about the fundamentals. This includes floor work, the vault, and also uneven bars.
#2 Daniel Negreanu Teaches Poker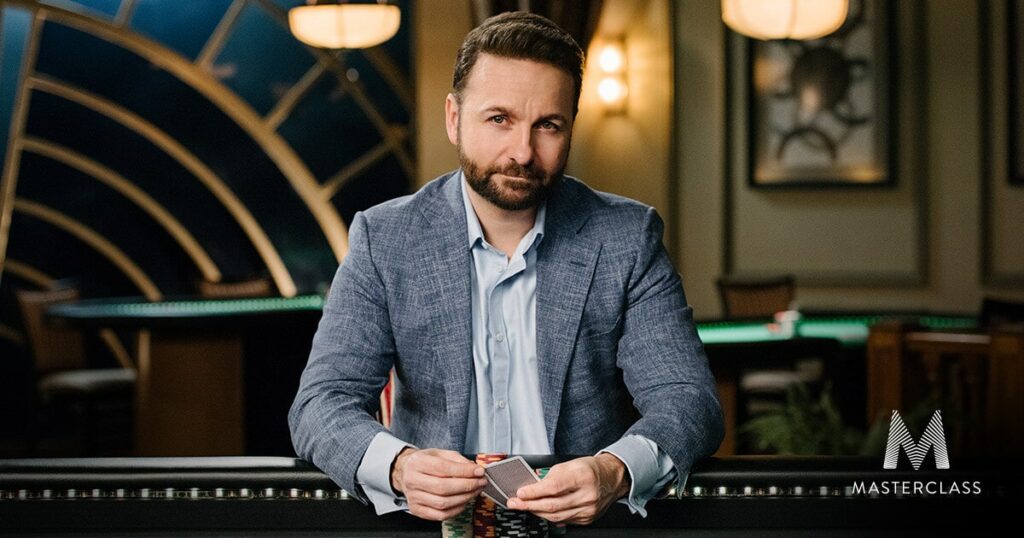 Do you love playing poker? If that is the case, then you probably already know about Daniel Negreanu. This high-stakes poker player made his name in the industry by focusing on the mental aspect of the game.
Everyone is blown away when Daniel Negreanu predicts their bluffs and even guesses their cards right. Check out the Masterclass and you will soon win more tournaments than ever.
#3 Phil Ivey Teaches Poker Strategy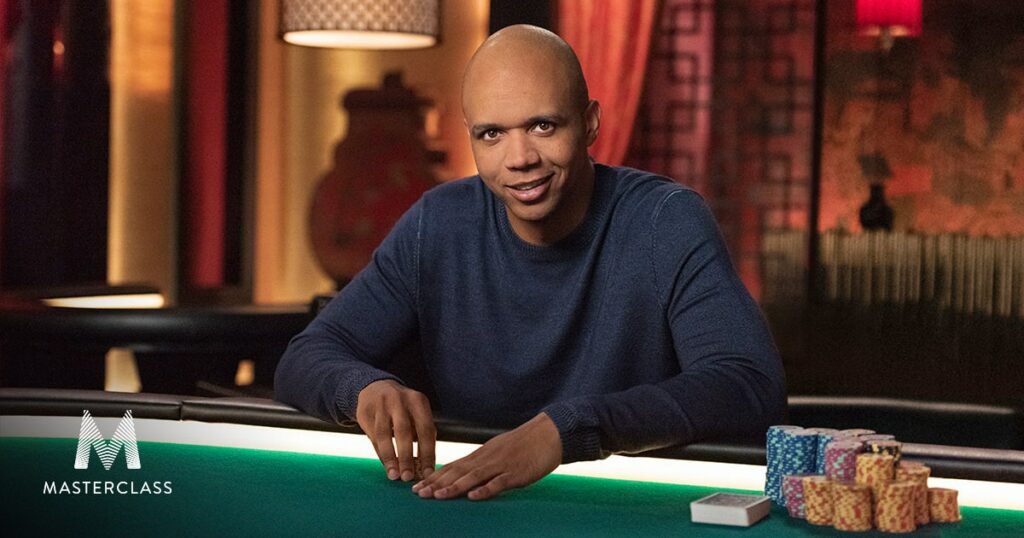 Phil Ivey is a living legend of poker, and there is no doubt about that. He is known for having the most incredible poker faces that the game has ever seen, and millions of people viewed his high-stakes cash games. He can bluff anyone at the table, and this skill earned him tens of millions of dollars.
Now, he is ready to share his insights on poker with everyone. You will soon find out that all his bluffs are based on strategies and not on courage.
Masterclass Pros and Cons
The question that everyone must be asking right now is if Masterclass is worth their money? The answer is definitely yes! The learning platform is packed with hundreds of A-list celebrities who are renowned for their craft.
Getting a Masterclass course is just like having the chance to discuss with your idol and ask him all the questions that you want. You will get to see first-hand the thought process of the world's most brilliant minds, and there is no other learning platform that offers a similar experience. Now, let's look at a quick summary of the pros and cons.
The Pros:
Great price – The price is quite affordable, especially when considering that you are getting access to a priceless resource of information.
Mobile app – One of the best things about Masterclass is that you can watch videos anywhere. The mobile app is equipped with a friendly user interface, and it gives you instant access to all content.
The community – While the courses offered by Masterclass are amazing, the community also plays an important role. You will talk with like-minded people and get to expand your knowledge.
Variety – Masterclass is perfect for anyone and this is all thanks to the fact that you can find a variety of topics that range from sports to writing.
Legendary Teachers – The last and most crucial pro that we want to cover is the legendary teachers. It goes without saying that you will find only the best in the world, presenting Masterclass courses.
The Cons:
Pre-Tapped Classes – The most common complaint from Masterclass users is that all courses are pre-taped. This means that you don't actually get to ask the teacher any extra questions.
No Degree – One significant con that everyone should keep in mind is that Masterclass doesn't offer any degrees. Even if you take a cooking course from Gordon Ramsay himself, you won't have any documents to show for it.
Masterclass provides many more interesting classes by Top-Notch achievers, to find out more, simply visit the Master Class official website.