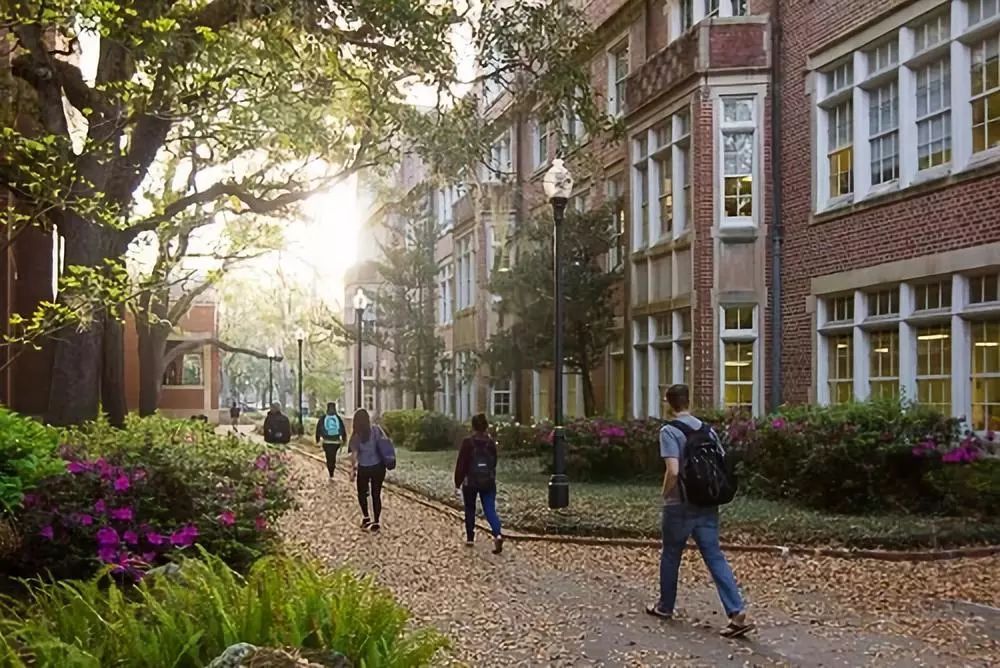 Aside for being known as the "Sunshine State", home to hundreds of miles of beaches, rich and diverse culture, notable arts scene and memorable nightlife, Florida is also the place where many head off to in the pursuit of knowledge. Florida's many public and private universities have become a synonym for excellence in education, contributing even more to the state's magnetizing appeal. In this article, we will present you the Top 5 Universities in Florida.
University of Florida
The University of Florida is a public institution and the state's oldest university. It was founded in 1853 and it's spreading on a land of 2,000 acres, approximately two miles away from downtown Gainesville.
Over 75% of freshmen live on campus, even though they are not required to, and around 15 percent of students are involved in the school's fraternities and sororities.
Students can work, do internships and find mentors within the retirement community Oak Hammock and can choose graduate programs offered at the several units of the University of Florida.
More about University of Florida
UF hosts more than 50,000 students and 16 colleges, settled in more than 1,000 buildings on the main campus.
Futhermore, It is one of only six universities in the country with colleges of medicine, engineering, law, agriculture and veterinary medicine on the same campus. Online programs are also available at UF. Over 2,000 students are now enrolled in UF Online, which offers 15 online undergraduate degree programs, including biology, geology and sports management.
UF strongly endorses sports, their athletic teams have won 40 national championships overall and the athletic department is the only program to finish in the top 10 of the last 33 national all-sport rankings.
The University of Florida represents a community committed to excellence in education and research. Their mission is to inspire graduates to invest in a better future for Florida, the nation and the world.
Interesting facts about University of Florida
The UF Gator football team became the namesake of popular sports drink Gatorade in 1965, after freshmen Gators participated in an experiment with the new beverage.
In spring 2016, UF was renovated at the cost of $70.7 million. Its J. Wayne Reitz Student Union was significantly expanded and now it features new lounges, study spaces, meeting rooms, a game room, dance studios and a reflection room.
The University of Florida has a Collegiate Veterans Success Center, a designated location on campus for student veterans to study, meet up and spend time with each other in a pleasant environment.
More than 60 percent of all UF undergraduate students graduate with no student-loan debt.
Its in-state tuition and fees are $6,381 (2018-19); out-of-state tuition and fees are $28,658 (2018-19).
University of Miami
The University of Miami was founded in 1925. It is a private institution with campus size of 239 acres. It's located in Southern Florida in an area offering plenty of opportunities for water sports, hiking and sunbathing. The University is near Downtown Miami – a booming sports and cultural center.
Nearly 30 fraternities and sororities are active on a campus that offers more than 290 clubs and organizations to join. Freshmen can live in one of the school's five residential colleges, since they are required to live on campus.
At the University of Miami, education is combined with variety of activities, like communal meals, poetry readings, sport, etc. Sports are a big deal at UM, as well. The sports teams are known as the Hurricanes and they compete in the Coastal Division of the Atlantic Coast Conference.
The University nurtures a certain level of flexibility, allowing students to choose from more than 180 majors and programs across nine schools and colleges. Additionally, it enables them to design a curriculum which best suits their interest. Their Cognates Program of General Education allows students to complete requirements with courses of their own choice.
Internships in the University of Miami
Miami, with all of its energy and diversity, offers a wide range of internship opportunities in nonprofit organizations, companies and multinational corporations. Volunteer experiences are encouraged, research as well, as students are enabled to explore topics such as genomics, the humanities and climate change as early as freshman year.
Students at UM are provided with opportunities to study abroad due to the many Location Programs the University offers. More than 85 schools in 40+ countries collaborate with UM, making it possible for students to explore different cultures.
UM has a reputation of being an institution that provides exceptional research opportunities which begin at the undergraduate level. Diversity, integrity, responsibility, compassion, creativity, and teamwork are UM's core values. It is a place where personal growth is strongly encouraged, recognized and valued. Individuals who are passionate about learning and are eager to contribute to their community are more than welcome to apply.
Interesting facts about University of Miami
Among other activities and events, the University organizes the Canes Film Festival, which showcases student-produced movies, and Sportsfest, a weekend of competition between residence hall teams.
Notable alumni of the University of Miami include actor Sylvester Stallone and entertainer Gloria Estefan.
Its tuition and fees are $50,226 (2018-19).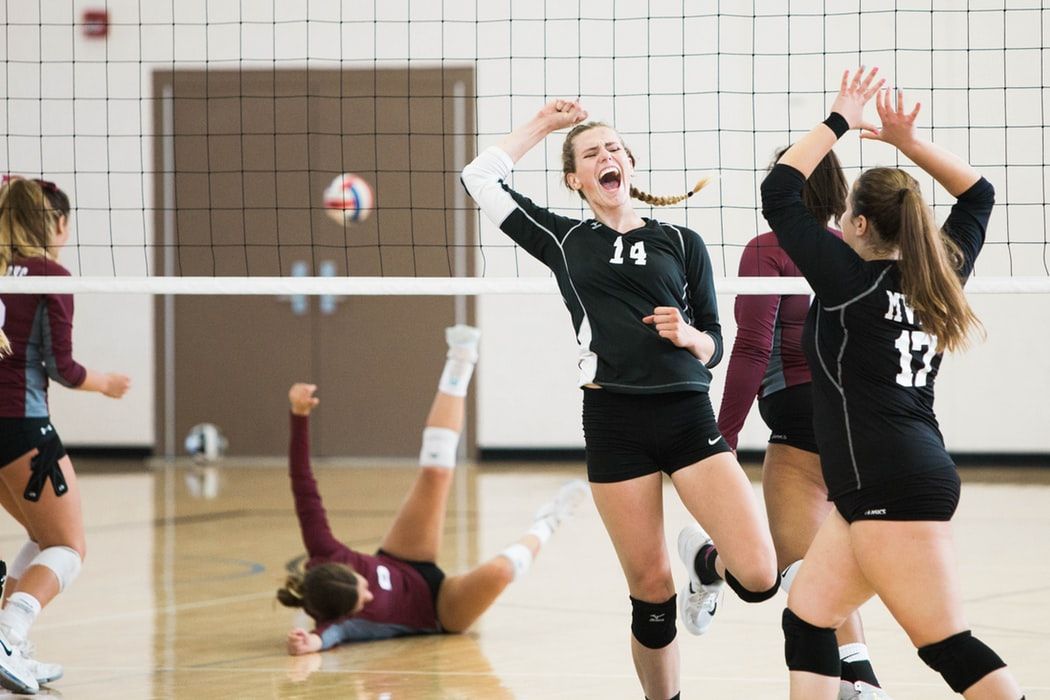 Florida State University
The Florida State University was founded in 1851. It is a public institution with campus occupying a land of 477 acres.
Florida State University hosts 700 student organizations as well as 18 NCAA Division I sports teams, known as the Seminoles. Just like at UF, freshmen at FSU are not required to live on campus. However, those who prefer to do so, should secure a room early on, since housing is limited.
Students can enroll in 17 colleges that offer more than 340 undergraduate, graduate and professional degrees. Among the graduate schools are the College of Business, College of Law and College of Medicine, as well as the joint College of Engineering with Florida A&M University.
Programs for international Students in Florida State University
The international programs offer more than 60 programs in over 20 locations for those who want to obtain knowledge abroad. Spending time on performing community service outside of the classroom is highly encouraged, as the University prepares its students to keep contributing to the community, region, state, and nation after graduation. Due to this initiative, FSU was recognized by the Carnegie Foundation for the Advancement of Teaching, which has selected Florida State University for inclusion in its prestigious Community Engagement classification.
The FSU takes great pride in everything its students have achieved, especially in the past decade: more than 250 students have won the most competitive national academic and leadership awards, including three Rhodes Scholarships in recent years.
That doesn't really come as a surprise, having in mind that they are perpetually encouraged to engage in leadership, community service and entrepreneurship by faculty. Consequently, FSU's students graduate at a higher rate than at most comparable institutions – at relatively low costs.
Interesting facts about Florida State University
Florida State has centers in Florence, Italy; London; Panama City, Panama; and Valencia, Spain, integrated in the "study abroad" program.
FSU distinguished faculty includes six Nobel laureates and numerous eminent scholars in the areas of the arts and sciences.
Notable alumni are fitness expert Richard Simmons and Spanx apparel line founder Sara Blakely.
Its in-state tuition and fees are $6,507 (2018-19); out-of-state tuition and fees are $21,673 (2018-19).
University of South Florida
The University of South Florida is another public institution on this list. It was founded in 1956 and has a campus size of 1,562 acres.
The University of South Florida is based in Tampa, however, it has regional campuses in Sarasota and St. Petersburg.
USF, the main doctoral research institution in Tampa, is home to USF Health, which includes the Colleges of Medicine, Nursing, Public Health, and Pharmacy. The College of Marine Science is physically located in St. Petersburg.
Accomodation for Students
Freshmen students are required to live on campus, unless they are older than 21 or are married, or they've decided to travel from one of several nearby counties. For those who don't live at campus, the school organizes a Commuter Student Network that offers bus transportation so that they don't have to drive to school and park in far-off lots.
Over 400 student organizations are active at USF, including a large Greek community. Students can submit co-curricular transcripts to future employers, showcasing their engagement in extracurricular activities and their specialized skills.
USF offers 180 degree programs at the undergraduate, graduate, specialty and doctoral levels, including the doctor of medicine. At USF St. Petersburg, nearly 40 bachelor's and master's level degree programs are available, including the celebrated journalism and media studies program, the outstanding entrepreneurship programs, and a growing biology program.
USF Sarasota-Manatee is famous for its hospitality program, which prepares students for leadership positions in hotel, restaurant and tourism industries.
This university is recognized by the Carnegie Foundation as well, classified in the top level of research universities. USF students are among the top Fulbright U.S. Scholarship recipients, and the university is one of (only) 15 universities in the nation selected as a Tillman Partnership University of the Pat Tillman Foundation.
The USF focuses greatly on benefiting students, faculty, staff, alumni and communities and is truly a leader in terms of providing a high-quality education and opportunities.
Interesting facts about University of South Florida
Notable alumni include journalist Richard Oppel, former editor of the Austin American-Statesman and Charlotte Observer, and Kimberly Ross, executive vice president and chief financial officer of global cosmetics company Avon.
Its in-state tuition and fees are $6,410 (2018-19); out-of-state tuition and fees are $17,324 (2018-19).
University of Central Florida
The University of Central Florida was founded in 1963. It is based in Orlando and has more than 10 regional campuses. The campuses spread across the middle of the state on a land of 1,415 acres in locations including Daytona Beach, Ocala and South Lake.
Freshmen at the Orlando campus are not required to live on campus. However, those who would prefer to do so must apply early for housing. The school has a large Greek system made up of over 40 fraternities and sororities. Over 300 other student organizations are active on campus as well.
UCF offers a number of graduate programs through the College of Business Administration, College of Engineering and Computer Science and College of Education.
Being one of the largest universities in the nation, its 13 colleges provide opportunities to more than 64,000 students. A total of 212 degree programs are available at UCF, as well as remotely through UCF Online. Florida's largest university encourages diversity and inclusiveness. And the numbers show for it: 44.6 percent of students are minorities and 23.8 percent are Hispanic.
Students at UCF are very often considered eligible recipients of the Rhodes, Mellon and Goldwater scholarships. The school is a member of the University Innovation Alliance and is noted for being an academic and research leader in the fields of optics, modeling and simulation, engineering and computer science, business administration, education, biomedical sciences, hospitality management and digital media.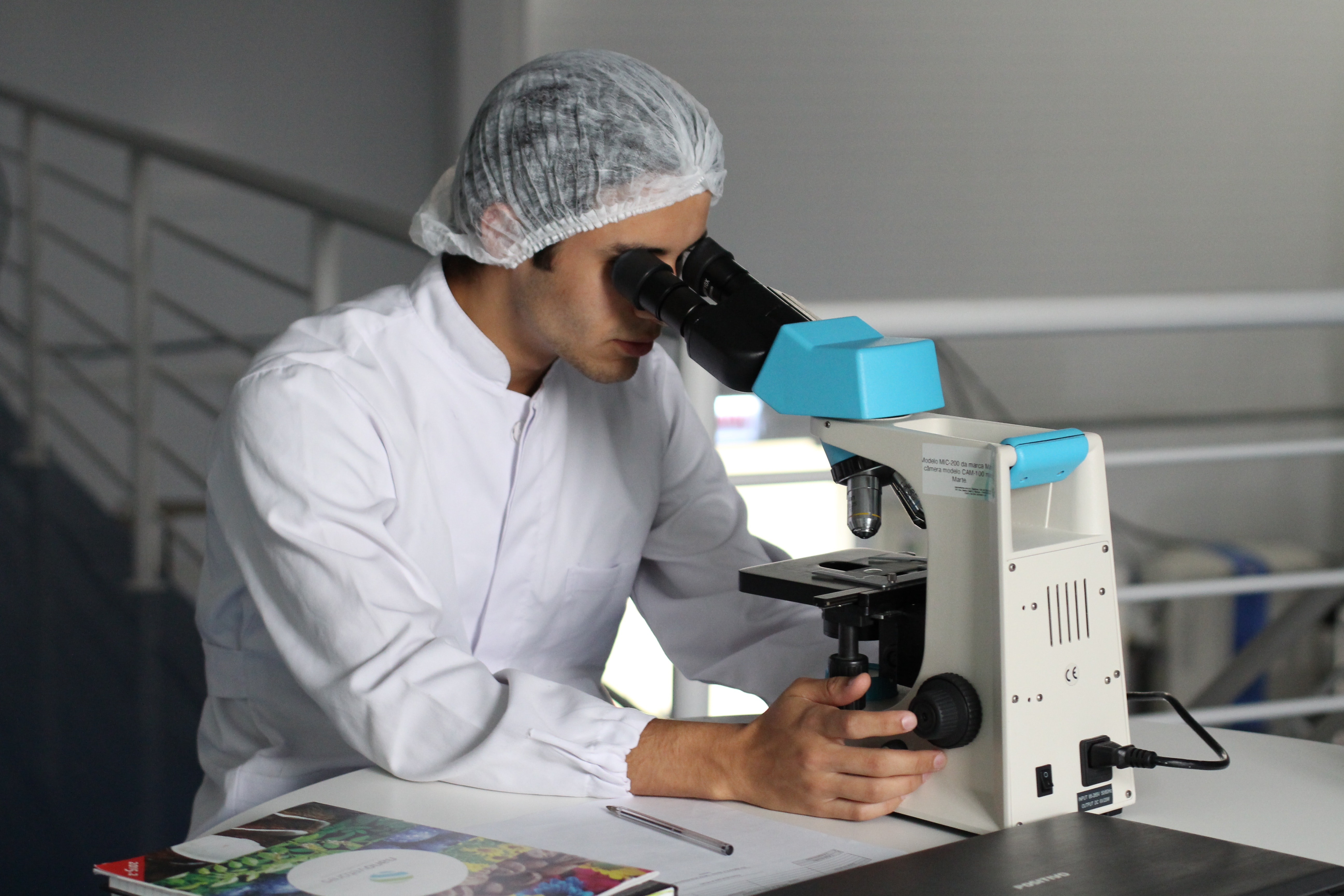 Internships in University of Florida
The University offers, among other things, mentorships, internships, service learning and paid research positions. Its Health Center is a full-service clinic with on-site medical professionals.
Computer labs, study lounges, ballrooms and meeting rooms, popular eating spots and a small shopping mall are among the amenities available for students within the Student Union.
The University also hosts Living Learning Communities that bring together students who share interests and fields of study.
Interesting facts about University of Central Florida
Members of the UCF Knights athletics teams have an average GPA of 3.0 or higher for 18 consecutive semesters, along with a 93-percent graduation rate that ranks No 1 in the nation for public universities.
The university's Interactive Entertainment Academy has a number one ranking in the video game program category in North America.
UCF owns a 149,000-square-foot Recreation and Wellness Center complete with a three-story climbing tower, indoor track and resort-style leisure pool.
The main campus manages 800 acres of natural ecosystems including habitats for more than 45 animal species.
Its in-state tuition and fees are $6,368 (2018-19); out-of-state tuition and fees are $22,467 (2018-19).
Source: usnews.com