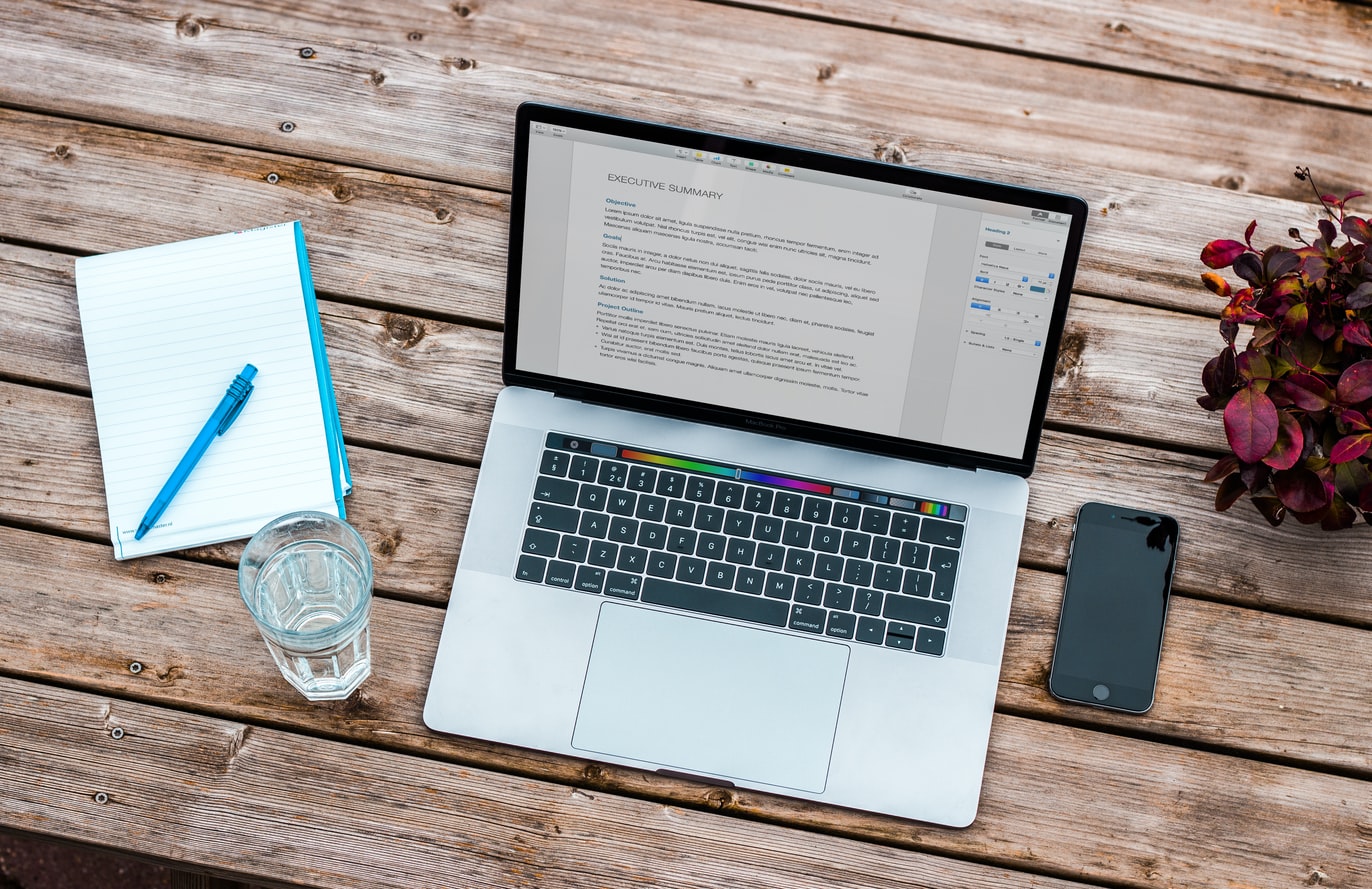 Last Updated on November 8, 2020
Collaborative Learning Environment
Self-Directed and Personalized Learning
All students learn differently and this self-directed method can be complemented by teachers who tailor their teaching to each individual with the use of online resources. Extra lessons and assignments can be personalized by asking students to read different articles or revise a particular topic, depending on their level of comprehension and attainment. In this way teachers can support all students, whether they are struggling or ahead of the class, to reach their full potential.
Increased Student Engagement
Through discussion and interactive activities, teachers can easily see when students are actively engaged with a subject in a physical classroom. The addition of online resources to a teaching program can also help students to engage more with a course, and consolidate their knowledge of the material presented in class. Online illustrations, quizzes and simulations can all help students to memorize facts, check their progress and practice new skills. In addition, checkpoints during video content or multiple choice questions at the end of a segment allow teachers to see that students are actively participating in a course and successfully understanding the content.
Although recently employed more through necessity, online teaching programs and materials are an invaluable way to enhance face to face learning. When combined with traditional classroom teaching they complement and improve the learning process. Blended learning helps to consolidate information, increase student engagement and encourage self-directed learning.