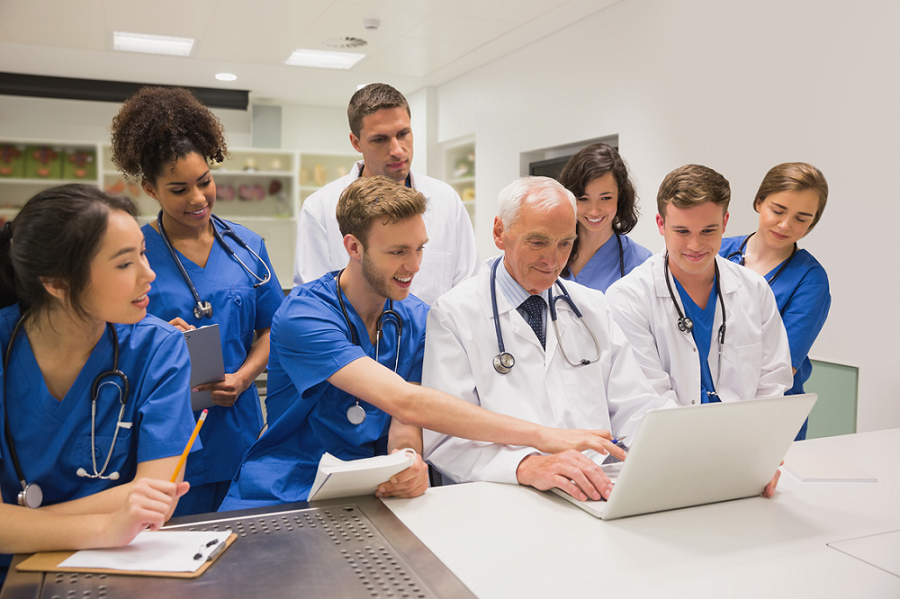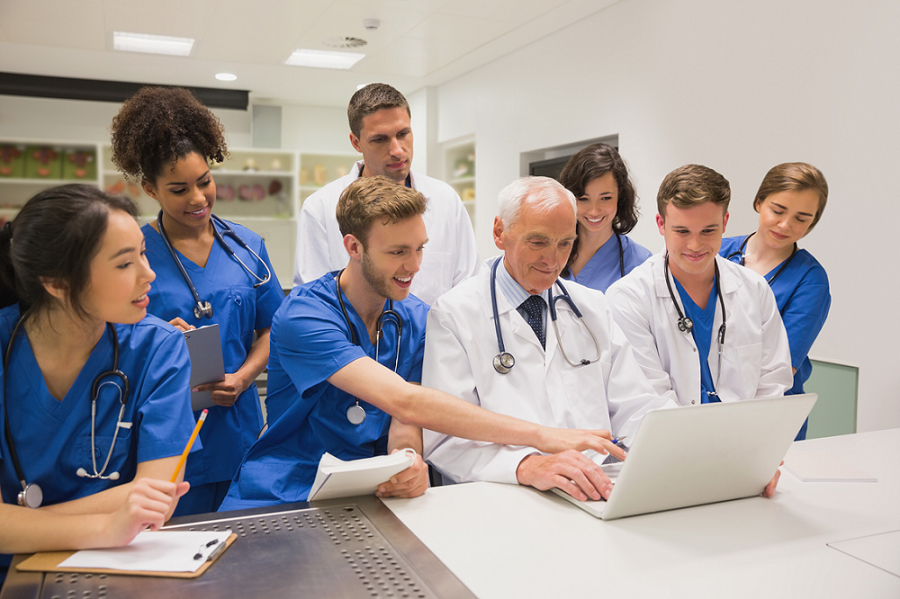 Employment of Physician Assistants is expected to grow 37 percent over the next ten years, much faster than the average for all occupations. This estimation is attributed to the growing and aging population, advances in medical technology, as well as the increase in income and number of chronic disease patients.
PHYSICIAN ASSISTANT JOB DESCRIPTION
Physician assistants work in all areas of medicine. They are generally employed in the primary care and family medicine field, as well as emergency medicine, surgery, and psychiatry.
Physician assistants are different from medical assistants. Physician assistants, also known as PAs, are medical practitioners who work with physicians, surgeons, and other healthcare workers. Their work is mainly consisted of examining, diagnosing, and treating patients. Medical assistants do not practice medicine.
PA's specialty or the type of medical practice where they work determines their work: if their work in surgery, they will be expected to close incisions and provide care before, during, and after the operation. And if they work with pediatricians, they may examine a child and give routine vaccinations.
In rural areas, as well as those where there are not so many physicians available since they are present only 1 or 2 days per week, the PA's may be the primary care providers at the clinic.
In some cases, it is expected of physician assistants to make house calls or visit nursing homes to treat patients.
The job of a PA is both physically and emotionally demanding.
That is why it is expected of them to have certain skills such as:
Communication skills. 

They are due to explain complex medical issues in a way that patients can understand. Additionally, they must effectively communicate with doctors and other healthcare workers in order to provide the best possible patient care.
Compassion.

They are expected to treat patients and their families with compassion and understanding because very often, their condition is distressing.
Detail-oriented. 

Physician assistants must pay attention to every detail when examining patients.
Emotional stability. 

They must be able to work well under pressure and remain calm in stressful situations in order to provide the patient with quality care.
Problem-solving skills. 

Very often, they are dealing with complicated medical issues and they need problem-solving skills in order to determine the best course of treatment for each patient.
In terms of the physical demands, the PA's are expected to spend much of their time on their feet while making rounds and evaluating patients. Those who work in operating rooms often stand for extended periods. Approximately 1 out of 4 PA's work more than 40 hours per week, some of them even work nights, weekends, or holidays. They also must be ready to respond to a work request with little notice.
EDUCATION FOR PHYSICIAN ASSISTANTS
After 2 to 4 years of undergraduate coursework with a focus in science, PA's are required to obtain a master's degree at an accredited institution. The postgraduate program usually lasts for approximately 2 years.
Physician assistant education covers subjects such as pathology, human anatomy, physiology, clinical medicine, pharmacology, physical diagnosis, and medical ethics. Clinical training under supervision is included in the program as well, especially in the areas of family medicine, internal medicine, emergency medicine, and pediatrics.
They also take part in one or more clinical rotations in these areas under the supervision of a physician who is looking to hire a physician assistant. This may lead to permanent employment.
Some applicants gain healthcare experience through volunteering at hospitals or clinics or working with special-needs or at-risk groups, such as orphaned youth or homeless populations.
JOB OPPORTUNITIES FOR PHYSICIAN ASSISTANTS
Often, PA's pursue additional education in a specialty, typically in areas such as emergency medicine and psychiatry. This way, through gaining greater clinical knowledge and experience, they get to earn new responsibilities and higher compensations. Experienced physician assistants may supervise other staff and physician assistant students and they may even become an executive leader of a healthcare organization.

PHYSICIAN ASSISTANT CAREERS
Emergency Medical Technicians (EMTs)

Emergency medical technicians (EMTs)and paramedics generally respond to emergency calls – they are performing medical services and transporting patients to medical facilities. People's lives often depend on the quick reaction and competent care provided by the PA's.
Nurse Anesthetists, Nurse Midwives, and Nurse Practitioners

These health care practitioners coordinate patient care and may provide primary and specialty healthcare.
Occupational Therapists

Occupational therapists treat injured, ill, or disabled patients, they help these patients develop, recover, improve and maintain the skills needed for daily living and working.
Physical Therapists (PTs)

Physical therapists (PTs) play an important part in the rehabilitation, treatment, and prevention of patients with chronic conditions, illnesses, or injuries.
Surgical PA's

Surgical PA's are physicians who work with surgeons and they are expected to examine patients; take medical histories; prescribe medications; and order, perform, and interpret diagnostic tests.
Speech-language Pathologists

Speech-language pathologists or speech therapists assess, diagnose, treat, and help to prevent communication and swallowing disorders in children and adults, which are often a result of a stroke, brain injury, hearing loss, developmental delay, Parkinson's disease, or autism.
PHYSICIAN ASSISTANT SALARIES
The median annual wage in the States for physician assistants is $101,480. The median wage is the wage at which half the workers in an occupation earned more than that amount and half earned less. The lowest 10 percent earned less than $65,620, and the highest 10 percent earned more than $142,210.
In Australia, physician assistants make AU$80 per hour, while the annual salary is at AU$167,101.
Physician assistants in Canada can make a starting salary of $90,000 and are required to be certified and registered with the College of Physicians and Surgeons of Alberta.
Egypt on offers a $78,000 salary, with 183 work days/year and 1-year renewable contract.
Hawaii pays physician assistants on average of $116,660, but is also known to have a high cost of living.
PHYSICIAN ASSISTANT SALARIES IN EUROPE
The average pay for a Physician Assistant is €88,605 a year and €43 an hour in Belgium. The average salary range for a Physician Assistant is between €61,834 and €109,897.
In the United Kingdom, the average salary for a Physician Assistant is £22,002 per year. The typical tenure for a Physician Assistant is less than 1 year.
A person working as a Physician Assistant in Germany typically earns around 6,961€ per month. This is the average monthly salary including housing, transport, and other benefits. The average physician assistant salary is 88.989 € or an equivalent hourly rate of 43 €.
The average physician assistant salary in Italy is 73.434 € or an equivalent hourly rate of 35 €.
In Denmark, the average physician assistant salary is 783.881 KR. ($82,541) or an equivalent hourly rate of 377 KR. ($39.7).
The average physician assistant salary in Sweden is 656.856 KR. ($69,165) or an equivalent hourly rate of 316 KR. ($33.27). In addition, they earn an average bonus of 13.071 KR ($1,376).
The average pay for a Physician Assistant is €73,330 a year and €35 an hour in France. The average salary range for a Physician Assistant is between €51,221 and €91,035.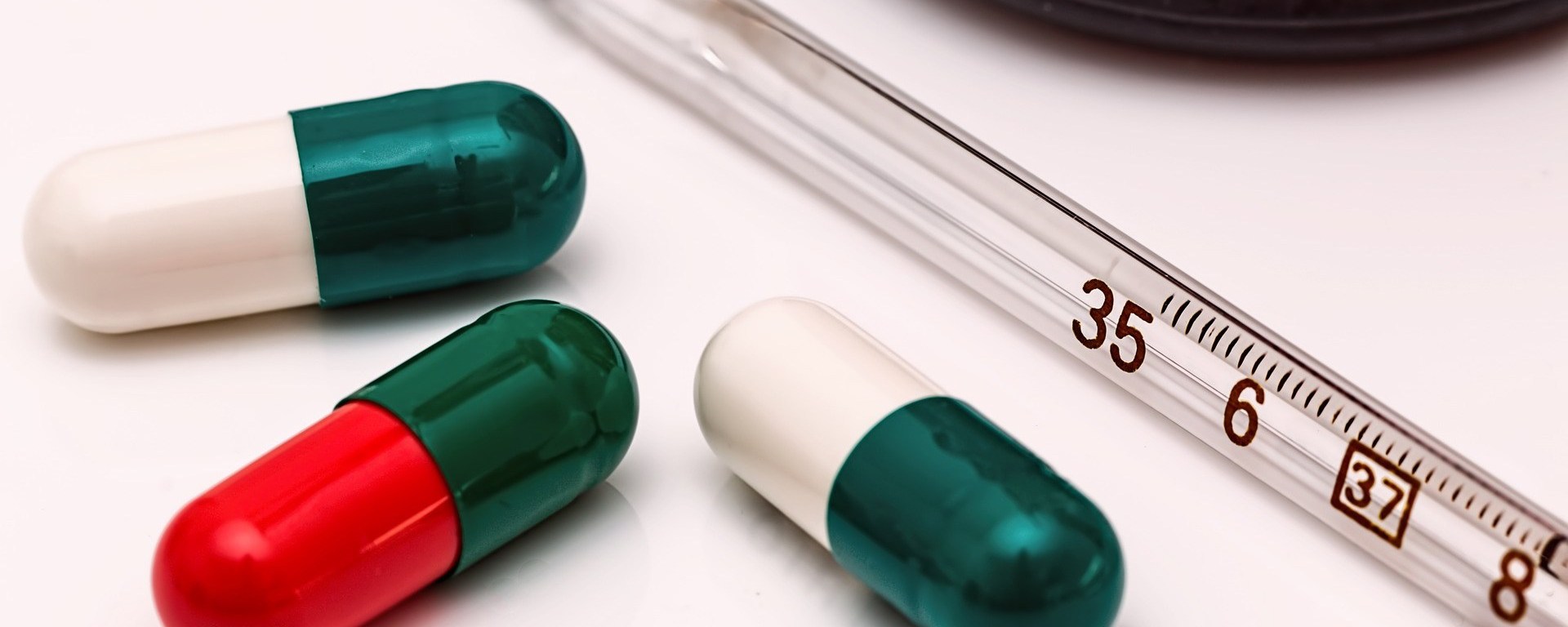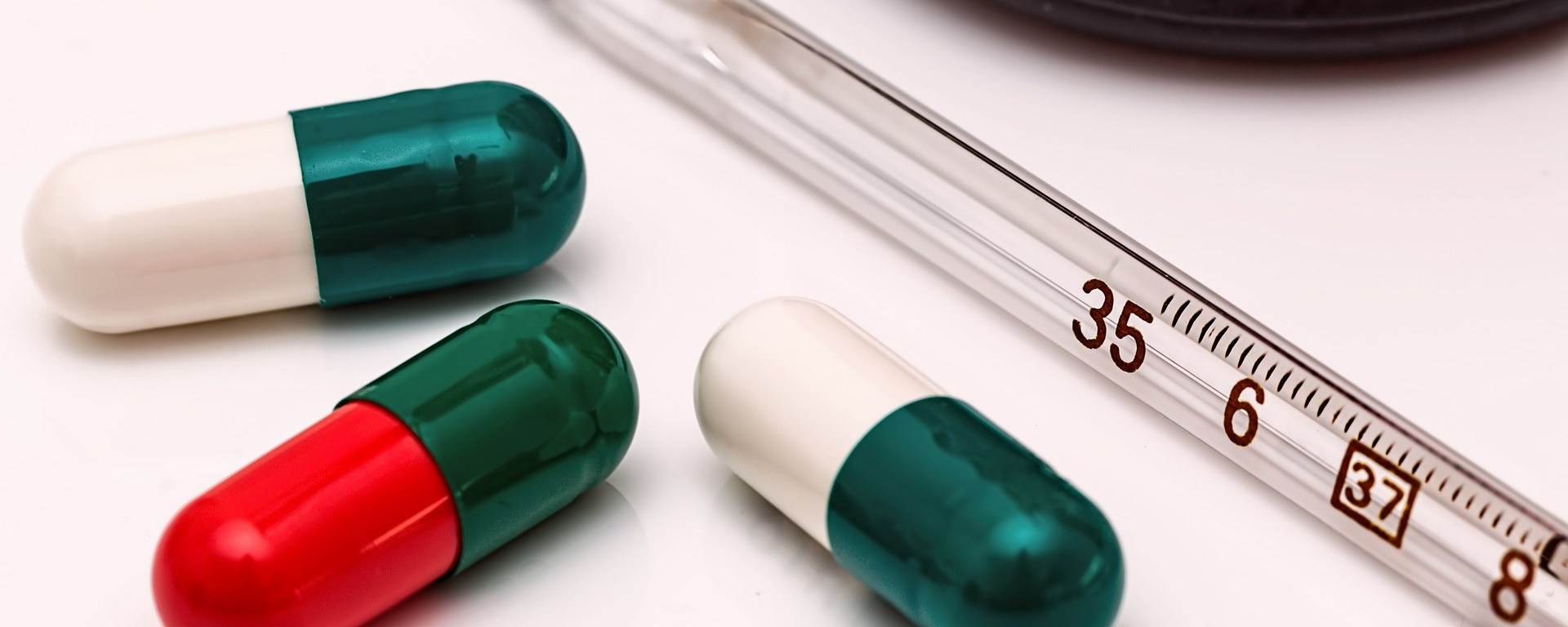 Sources:
CollegeGrad. (n.d.). Retrieved from https://collegegrad.com/careers/physician-assistants
Gonzales, P. (2014, April 18). International Physician Assistants. Retrieved from https://doseofpa.blogspot.com/2014/04/international-physician-assistants.html
ERI Economic Research Institute. Retrieved from https://www.erieri.com/salary/job/physician-assistant
Indeed.com. (2019, May 28). Retrieved from https://www.indeed.co.uk/salaries/Physician-Assistant-Salaries