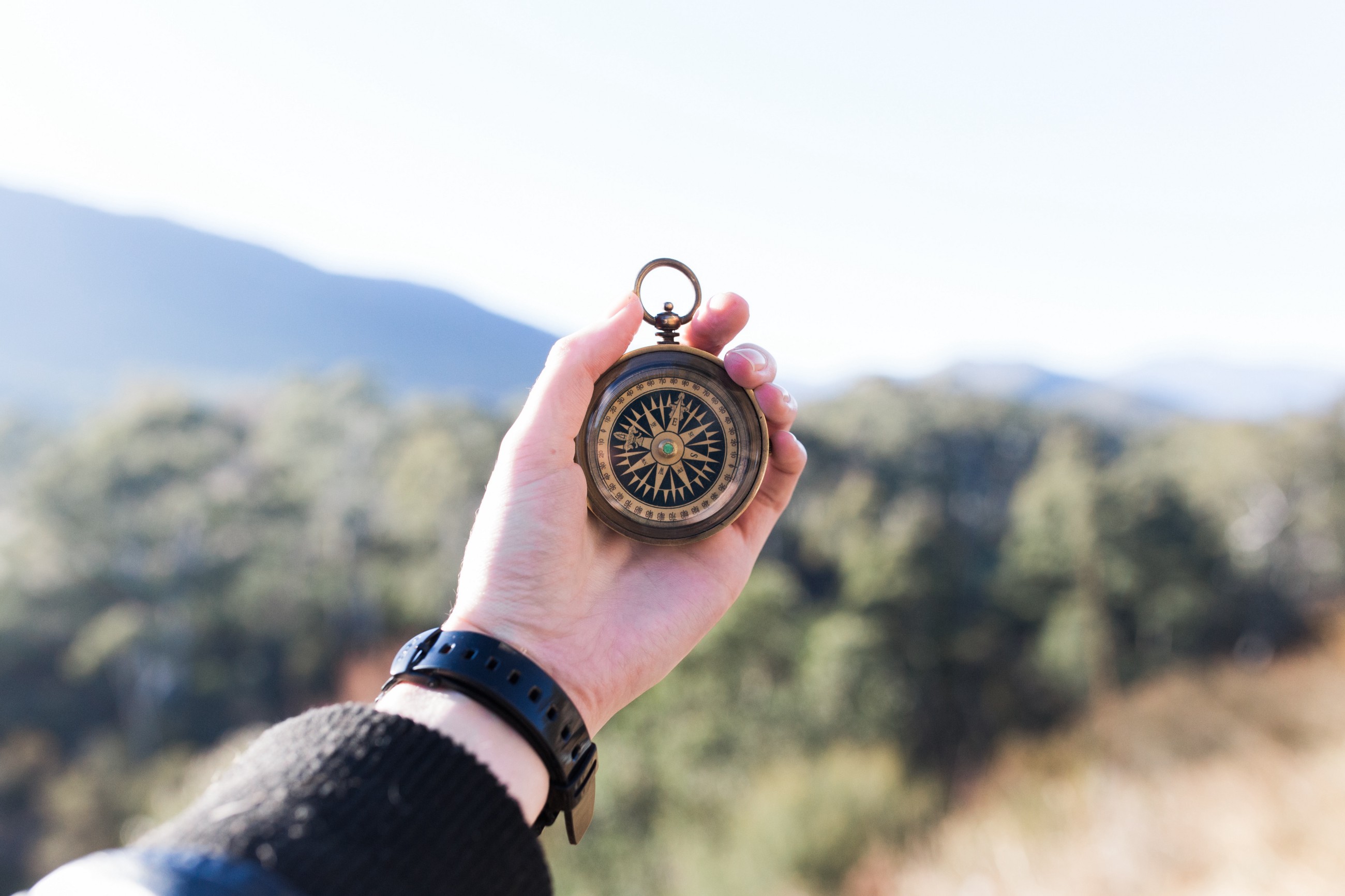 Knowing who you are, and who you want to become is the key to living a full and successful life. It's the pathway to achieving your goals both professionally and personally. Your philosophy and principles are the preconditions of your success, and for that reason – they should be reflected in your personal mission statement.
Define Your Personal Mission Statement
A personal mission statement is a written-down statement that articulates your values and what success means to you.
Whether you aim for expanding your potential or humanizing your relationships, a personal mission statement must stand for what matters the most to you in life.
It needs to reflect the essence of who you are as you put your purpose into words.
Here is an example of a personal mission statement:
"If something is important enough you should try, even if the probable outcome is a failure" – Elon Musk, CEO of Tesla.
A personal mission statement will ensure that your path aligns with your personal goals.
Create a Personal Mission Statement
Work on creating a personal mission statement after you've answered a few key questions:
What is important to you?
What kind of mark do you want to leave on the world?
What drives you forward?
What are your biggest goals in life and how can you use your skills to achieve them?
Make sure that your personal mission statement speaks equally about your educational goals and career objectives as it does of your principles in life.
Your personal mission statement should not be complex, it simply needs to tell a story about what you stand for and your core values, which will potentially resonate with the people you are addressing. While writing the statement, avoid the use of figurative language as much as you can.
When you include a personal mission statement in a resume, curriculum vitae or application form for college, make sure that it is written specifically for the organization that the document is meant for. You'd want to avoid your personal mission statement being irrelevant to the colleges that you are applying to.
Here is an example of a personal mission statement for College:
"To treasure, above all else, the opportunities that come my way and to make the best use of them; to focus on academics, without really making compromises on extra-curricular activities. I'm also looking forward to being the kind of student who contributes not only to the growth of the institution but also to the growth of the less privileged sections of society."
Intro to Mission Statements
Mission statements are goals that represent a guiding force that leads a company and its employees. If you are a professional, note that the mission statement should not only reflect the current policy of your company but the hopes for the future of the business as well.
When writing your mission statement, make sure you follow these steps:
Determine the value of your business/organization.
The values are the culture and beliefs which thrive within an organization. When members of the organization subscribe to a common set of values, it adds up to the organization's unity.
Every company/organization has its target audience. Try to understand who the people that need your services are, and have in mind that they come from different backgrounds. Very often, one of the very few things these people have in common is the need for your product.
Your business or organization should aim to solve a problem or resolve an existing issue. This correlates closely with the purpose of your product or service. Address this after determining whether you are just building something that's profitable or you actually want to make a difference.
Stay true to yourself when writing your mission statement and always have in mind that you will be expected to practice what you preach.
Example of a mission statement: Apple Inc.
Sources:

Speedupcareer.com (n.d.). Retrieved from https://www.speedupcareer.com/articles/examples-of-personal-mission-statements.html

Dummies. (n.d.). Retrieved from https://www.dummies.com/careers/find-a-job/personal-branding/define-and-write-your-personal-mission-statement/