Introduction.
Education is very important for the life of any person, as it opens up new opportunities and perspectives. However, this period can have a negative impact on mental health, because of college burnout. This is an actual problem since according to statistics, about 30% of all students reveal signs of it.
What is burnout? In psychology, this state manifests itself in prolonged apathy and decreased interest in activities. As a result, mental work efficiency is significantly reduced. This phenomenon is the result of stress and emotional exhaustion. However, one should not be afraid of short-term stress – scientists have proven that it temporarily improves mental abilities and reaction. However, if tension lasts burnout can begin.
Its main features are:
Self-isolation, unwillingness to communicate with people;
Bad grades;
Exhaustion;
Poor concentration and inattention;
Reduced motivation and frustration;
Constant feeling of fatigue.
Often there can an accompanying feeling of guilt. The students can turn to such a depressed state thinking that they do not meet the expectations of parents, friends, and teachers. Fortunately, college burnout can be fought off successfully. Let's take a look at some of the most effective ways how to stay inspired and regain the effectiveness of studies.
A Good Rest Solves Many Problems
Sometimes college burnout is the result of excessive fatigue. A lot of students try to make time for everything at once – for study, hobby, personal life, etc. As a result, there is no time for a full-fledged study, and worsening grades exacerbate severe stress. Rest, even a short one, can significantly improve the situation.
A good night's sleep and relaxation for several days or even weeks is a good cure for burnout. It is just enough to overcome the fears that during such holidays the world will fall apart. This is definitely not going to happen.
Students can delegate part of their assignments to professionals from https://essaypro.com/custom-essay-writers.html who can help to finish all college tasks. This will give an opportunity to relax a bit and to do other important things.
Stress Level Reduction – a Reliable Shield Against Burnout
In student years, it seems that everything needs to be done as fast as possible. Otherwise, there will be no time for satisfying ambition. All this creates a lack of time, which leads to high emotional tensions.
The result is nervousness, insomnia, irritability, and low mental efficiency. Mental equilibrium contributes to the ability to say "no" to unnecessary responsibilities. Psychologists also advise students to lower their ambitions and not to expect too much from themselves. Constant challenges can bring any healthy person to neurosis.
There Should be a Place for a Holiday in Your Life
Parties, festivals, conferences are able to renew the brain and help one to relax. Art is also a good cure for burnout. Visiting theaters, exhibitions, galleries are good entertainment that helps to distract from the educational problems.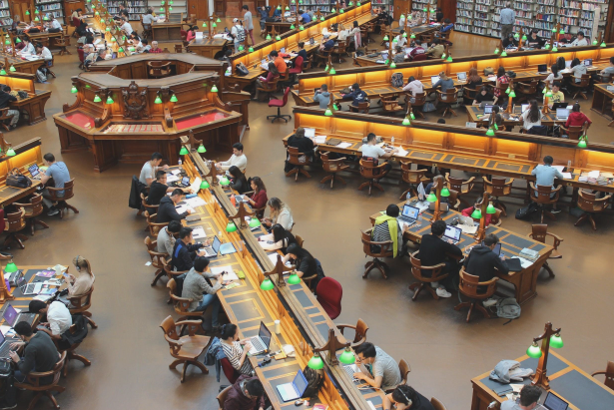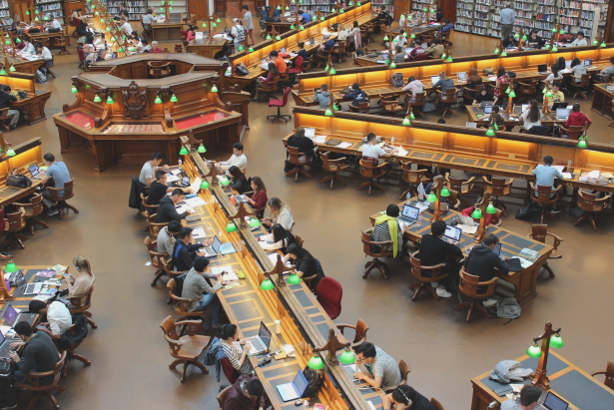 Mental Re-load
College burnout can aggravate the obsession with studies. Even in moments of rest, a student can constantly think about the exams and other issues. In this case, non-binding mental exercises – video games, crosswords, quizzes, riddles come to the rescue. One can try himself as a poet or a writer.
Moving is Living
Sports activities contribute to the release of endorphins, relief from emotional stress and are good for health. If there is no strength left for active sports, then you can choose yoga, stretching, tourism, swimming, etc.
To relax the nervous system will help sports in which there is no competition. If you do not like any sports, then try dancing. It is a good option to get in the mood.
Find Some Hobbies
Hobbies fill life with joy and passion. No matter how high the pressure of college is, it is advisable to find time for your favorite hobby. This will help you to overcome many difficulties associated with studying. If you do not have any hobbies yet, then find some. There are a lot of possibilities for this in college.
A Little Conclusion
College burnout can be avoided by maintaining an interest in learning. Do not distract yourself with unnecessary things, and there will be no need to think about making time for classes. The right direction of study will help you stay inspired by education for as long as possible.
About the Author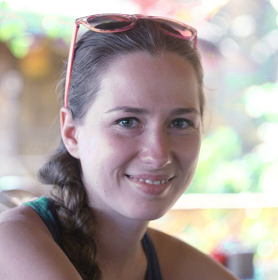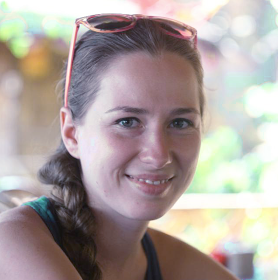 Michelle Brooks loves to read, write, listen to music and use words to persuade people. She has worked her way towards being the team leader of content managers. She uses words as weapons, so keep an eye out for her powerful articles.
Her Twitter: @michellebrook23