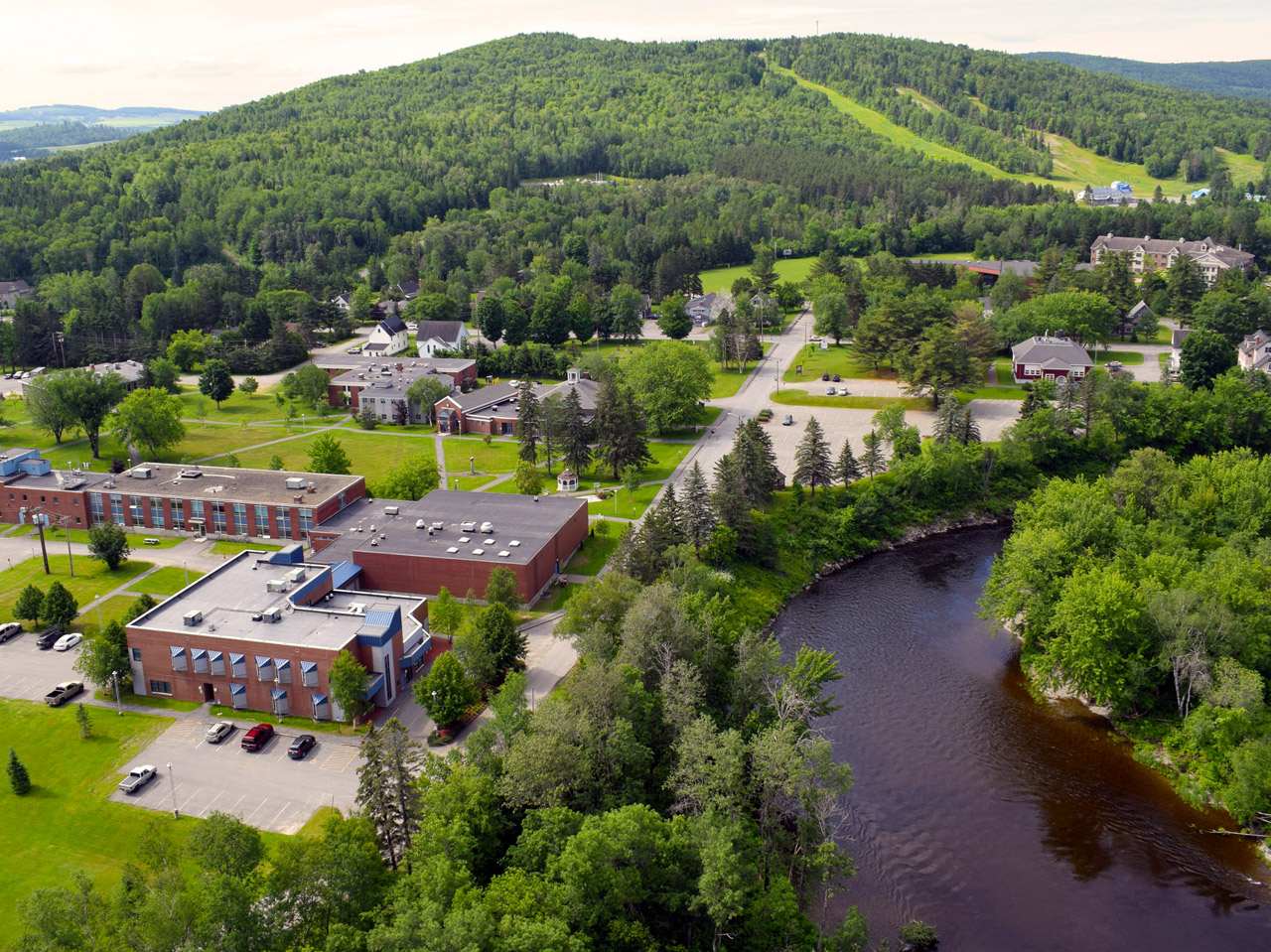 Maine, the northeasternmost U.S. state known for its wild and breathtaking nature, is home to some of the most esteemed universities in the States. They offer high quality learning experiences for students while providing a variety of activities through which learning extends outside the classroom. In this article, we present you the top 10 Universities in Maine.
Maine Maritime Academy
Founded in 1941, Maine Maritime Academy is a public institution that is located in the village of Castine.
Students can choose to enroll in either independent or regimental programs: those who choose a regimental program are considered midshipmen and train on the ship State of Maine, while those who enroll in other programs have a similar lifestyle to students at other colleges. Sports are very popular at Maine Maritime Academy, while more than 50 percent of the students at Maine Maritime Academy participate in the Regiment of Midshipmen.
Popular majors at the Academy are Engineering, Marine Science, and International Business. Maine Maritime Academy graduates go on to earn a starting salary of $75,200.
Owning a laptop and printer is required of every student enrolled in the Academy.
Its in-state tuition and fees are $13,478 (2018-19); out-of-state tuition and fees are $27,098 (2018-19).
Bowdoin College
Bowdoin College was founded in 1794. It is a private institution located in the coastal New England town of Brunswick.
Bowdoin hosts nearly 100 student organizations. Outing Club is one of them and it offers 100 excursions each year. The student organization under the name Peucinian Society was founded in 1805 and is considered one of the oldest literary and intellectual societies in the States.
Some of the majors which are being offered at Bowdoin include Art, Chemistry, Computer Science, Environmental Studies, Gender, Sexuality, and Women's Studies, Government and Legal Studies, Neuroscience, etc.
Over 50% of Bowdoin students study abroad for a semester through more than 100 affiliated academic programs. Sports are popular at Bowdoin as well: they have their own ice hockey club called The Bowdoin Polar Bears.
Interesting facts:
Only men were allowed in Bowdoin until 1971, when the school admitted its first female students.
Both former U.S. President Franklin Pierce and human sexuality and gender researcher Alfred Kinsey graduated at Bowdoin.
Its tuition and fees are $53,922 (2018-19).
University of Maine at Farmington
The University of Maine at Farmington offers baccalaureate programs in the areas of arts and sciences, education, business, STEM, and human services.
The University is known as Maine's first institution of public higher education and it is a place where students' creative efforts are highly valued. The University is considered to be an intellectual and cultural center for Western Maine. Enrollment is limited through selective admission in order for the quality of education to be maintained at its high level.
Forming meaningful relationships between students and inspiring teachers is one of the University's key objectives. Students are encouraged to contribute to the community and put their knowledge to use for the common good.
The University provides financial aid and academic support to students who need assistance, as well as physical and technological accessibility and is known as a place where human diversity is celebrated.
The University of Maine is at a near distance of variety of lakes, streams and countryside where students can get away and enjoy nature. It is one of just 20 colleges and universities across the States that has been featured in Student Success in College: Creating Conditions That Matter, a book which identifies schools known for educational effectiveness.
Its in-state tuition and fees are $9,616 (2018-19); out-of-state tuition and fees are $19,728 (2018-19).
Unity College
Sustainability science is the focus of the studies at Unity College, as it provides a liberal arts education that highlights care for the environment and natural resources. Experiential and collaborative learning is encouraged at Unity College, which has produced a number of responsible citizens, environmental stewards, and visionary leaders along the years.
Unity College has gained national attention for a variety of achievements in recent years, especially in the areas of sustainability, ecological problem solving, and global climate change. Students there are provided with numerous opportunities to pursue research as undergraduates.
Unity College is truly one of a kind institution since it prepares students not only for existing environmental careers, but also for careers that are only now being imagined. Students get to pursue internships across the States and internationally in countries like Israel, Namibia, Belize, Iceland, and China.
Interesting fact:
Unity College is the first college in the States that has turned its back on investments in fossil fuels, which resulted in a growing national movement in higher education.
Its tuition and fees are $28,660 (2018-19).
Colby College
Colby College was founded in 1813. It is a private institution with campus size of 714 acres located in Waterville. Colby's campus is a State Wildlife Management Area, spreading nearby bog preserve and lakefront property. It hosts approximately 100 student-run clubs and organizations on campus, one of them being Society Organized Against Racism.
It offers 50 majors across more than 20 academic departments, with the most popular being biology, economics, English, history, global studies, government and psychology. Great thing about the College is that its academic calendar features the Jan Plan, a four-week term during which students can pursue an internship, independent study or course work. In recent years, the Jan Plan has included a Maine Jewish History research project and an internship with the Department of Justice.
Substantially large percentage of the student body choose to study abroad: Colby runs its own programs in Dijon, France; Salamanca, Spain; and St. Petersburg, Russia.
Interesting fact:
Among publicly known former students of Colby is counselor to former President Obama, Pete Rouse.
Its tuition and fees are $55,210 (2018-19).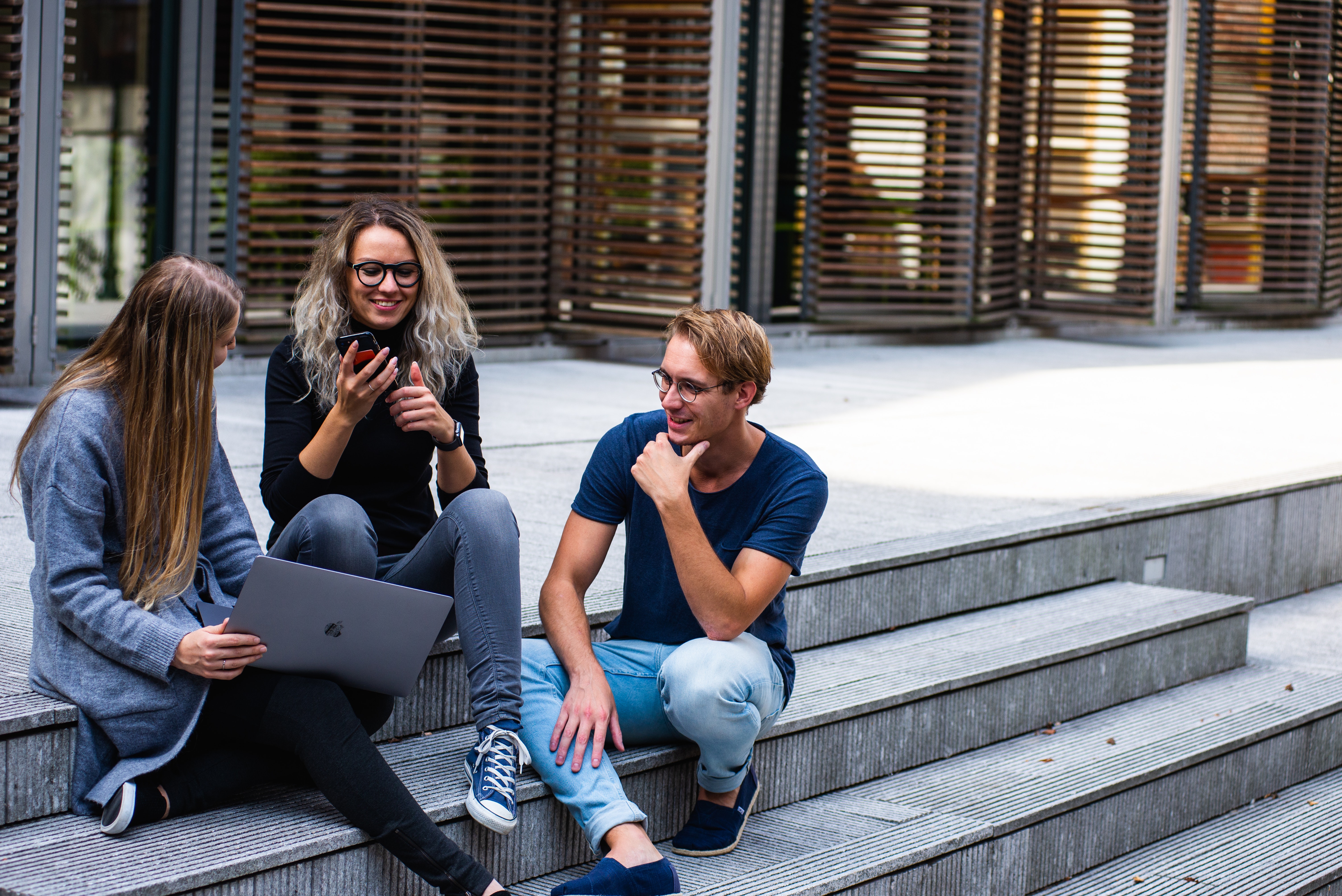 Bates College
Bates College – the first coeducational college in New England – is located in Lewiston, along the Androscoggin River. Lake Auburn and natural parks are all nearby campus. Almost all students live on campus in either a residence hall or one of Bates' 25 Victorian homes, with a capacity for 10 and 30 students.
More than 110 student organizations are active on campus, some of them are: Outing Club (sponsors outdoor and adventure trips throughout the year); the Brooks Quimby Debate Council; and WRBC, the Bates radio station.
Students can pursue bachelor of arts and bachelor of science degrees in a number of subjects. More than 30 majors are available, including Neuroscience, Politics, History, Mathematics, Theater and Dance, etc.
Study abroad programs are immensely popular among students at Bates, as well. In general, it is a place where differences are embraced and intellectual discovery is encouraged.
Interesting fact:
If they find none of the offered appealing, Bates provides the opportunity for students to design their own interdisciplinary major.
Its tuition and fees are $53,794 (2018-19).
University of Maine – Presque Isle
University of Maine – Presque Isle (UMPI) is a public institution that was founded in 1903. It is considered to be a University where students' abilities to succeed are developed and cultivated as they are being provided with quality education, affordable tuition and outstanding support throughout the entire educational process.
Since the classes are small in size, a one-on-one interaction with the professors and staff for each student is being ensured by the University. UMPI offers the opportunity for online students to take classes as well.
Additionally, UMPI is set apart from the rest due to their initiative to keep providing a high-quality education at an affordable cost (they recently lowered the out-of-state tuition rates by 40 percent).
The University now offers a wide range of liberal arts and professional programs, including those that are being offered completely online.
The 20 Bachelor's Degree programs include: Accounting, Agricultural Science & Agribusiness, Cybersecurity, Environmental Science and Sustainability, Project Management and Information Systems, Women's Studies, etc.
Its tuition and fees are $53,794 (2018-19).
University of Maine – Fort Kent
University of Maine at Fort Kent is a public school that was founded in 1878. It is a liberal arts based university offering quality baccalaureate and associate degree programs, characterized by a pleasant academic experience which provides close interaction of students with faculty. Just like in the case of UMPI, due to the small size of classes and the use of leading technology that is being implemented on campus, students get to work closely with the esteemed professors teaching there.
Students can chose from variety of programs, including: Arts and Sciences, Business Management, Computer Applications, Environmental Studies, Education, etc.
The University particularly focuses on addressing special challenges of rural communities in America, as it nurtures an appreciation of the Acadian and Franco-American heritage and culture. In addition, it welcomes and highly values students with different ethnic and racial backgrounds.
UMFK tends to participate in the economic, social and cultural development of the St. John Valley, encouraging students to apply their learning experience to serving the same purpose.
Its in-state tuition and fees are $8,115 (2018-19); out-of-state tuition and fees are $12,315 (2018-19).
University of Maine – Augusta
University of Maine – Augusta (UMA)  is a state university providing baccalaureate and select associate degrees. It is known to be a community where everyone feels welcome and supported and where the interaction between young and older students is encouraged. UMA is committed to serving the communities and making the learning experience pleasant for students by offering online courses.
Students get to choose from 70 degree programs, including Business, Computer Information Systems, Nursing, Biology, Dental Hygiene, Liberal Studies, English, Public Administration, Veterinary Technology, Justice Studies, Information and Library Science, and Mental Health and Human Services.
Additionally, the University has an Architecture program which is the only one offered by a public higher education institution in northern New England.
UMA welcomes part time students of every age. The University offers a wide variety of activities, from weekend trips to Boston or New York to rafting trips in the Maine wilderness.
UMAs tuition is thousands of dollars less than most places and offers financial aid package for those in need.
Interesting fact:
UMA's Contemporary and Popular Music Program was characterized by Downbeat Magazine as one of the best in the nation.
Its in-state tuition and fees are $7,988 (2018-19); out-of-state tuition and fees are $17,918 (2018-19).
University of New England
The University of New England is a private institution that was founded in 1831, with campus size spreading on 540 acres. It is is Maine's largest private university.
Students get to choose from more than 30 undergraduate majors and graduate programs including medicine and health and participate in more than 60 organizations.
The University has two campuses: one is located in Biddeford, where the Saco River flows into the Atlantic Ocean, and offers the College of Arts and Sciences and the College of Osteopathic Medicine.
The other one is in Portland, where the College of Pharmacy, the College of Dental Medicine and the Westbrook College of Health Professions are located.
The UNE Portland campus is home to more than 20 student organizations, hosting events such as an overnight trip to Canada.
The University offers degree and certificate programs online. Internationally recognized scholars in the health sciences, life sciences, business, education, the social sciences and the humanities often take part in the educational programs.
The University is well known for its cosmopolitan and interdisciplinary academic environment that encourages global engagement of its students.
Interesting fact:
The University owns a campus in Tangier, Morocco.
Its tuition and fees are $37,620 (2018-19).