Introduction.
Do you want to study abroad in 2020? If your sights are set on the Netherlands, then we have some great news to share with you.
The Netherlands is one of the most welcoming countries to international students but more importantly, the universities are offering lots of scholarship positions.
Winning a scholarship position in the Netherlands is a life-changing event and if you are not sure what scholarship program to pick, then you have arrived at the right place. Today we are going to present the top 5 best scholarships for international students in the Netherlands.
#1 Utrecht Excellence Scholarship for International Students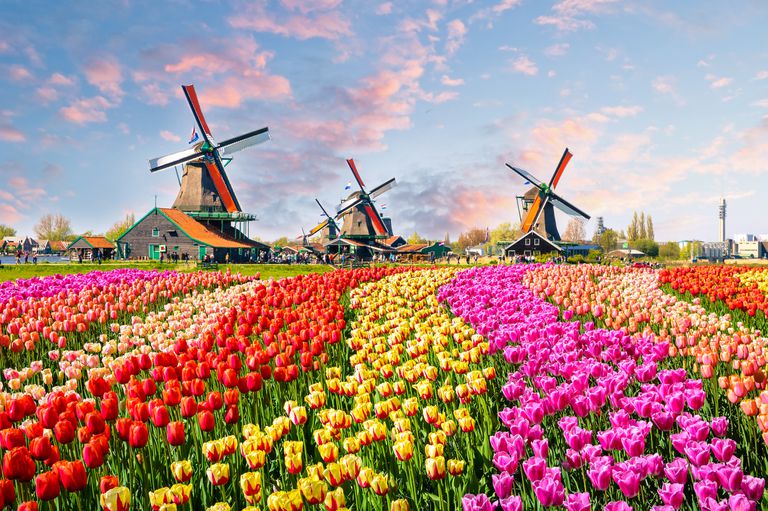 We are going to start our list with none other than the Utrecht Excellence Scholarship for international students. The university is offering 20 to 25 scholarship positions per year.
This is an excellence scholarship program and therefore, only the most outstanding international students stand a chance of being awarded a position. Furthermore, the scholarship program provides tuition fees plus 11.000 euro living expenses.
#2 Radboud University Scholarship Program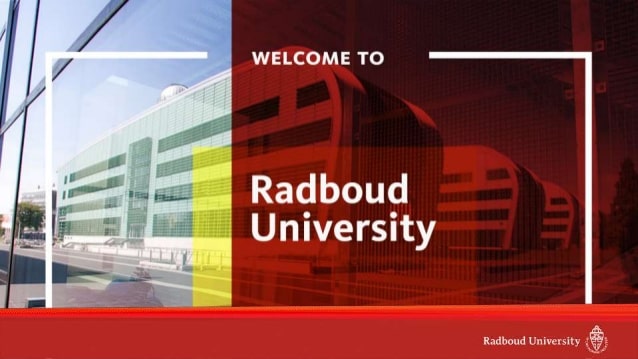 On the second spot on our list we have the Radboud University Scholarship Program that reduce your tuition fee to €2,143 and pays for costs for visa and insurance.
The benefits are amazing and to make things even better, the scholarship program is also going to cover additional costs such as visas, residence permit and health insurance.
#3 Leiden University Excellence Scholarship Program for Master's Degree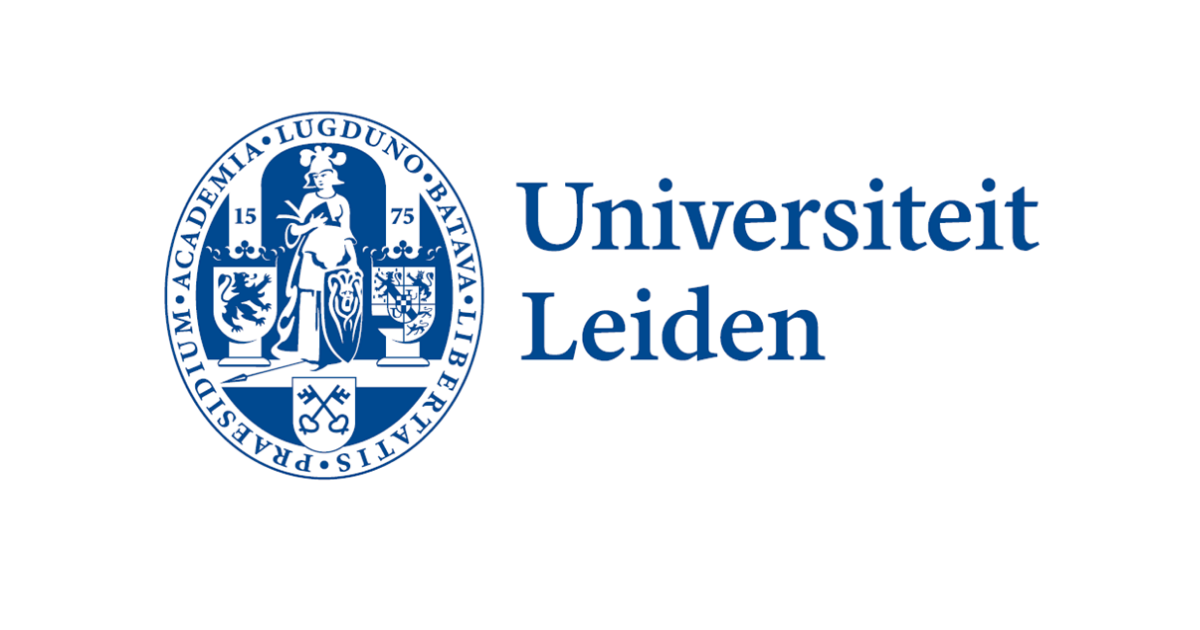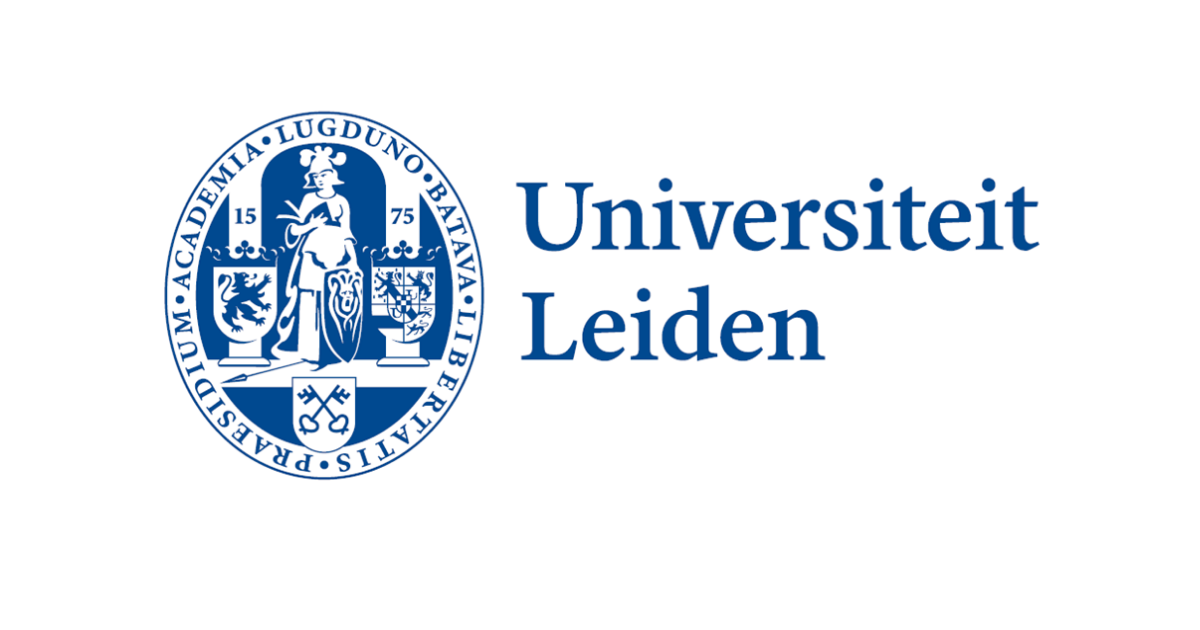 If you have already completed your university studies and you are interested in taking things to the next level and getting your Master's Degree, then you should be pleased to know that the Leiden University Excellence Scholarship Program for Master's Degree is accepting applications for the 2020 academic year.
The scholarship program offers three awards and they are: € 10.000 of the tuition fee, € 15.000 of the tuition fee and total tuition fee minus the statutory tuition fee.
#4 Amsterdam Excellence Scholarship for Master Degree Students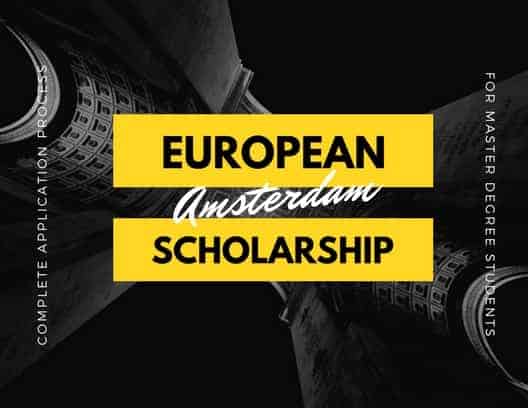 Amsterdam is the most popular city for international students who want to study in the Netherlands. The reason behind this is that Amsterdam is an amazing looking city filled with rich culture and history that international students can absorb during their time abroad.
Nonetheless, the Amsterdam Excellence Scholarship for Master Degree Students offers up to €25,000 for the eligible and selected masters students.
#5 The World Citizen Talent Scholarship in 2020 at Hague University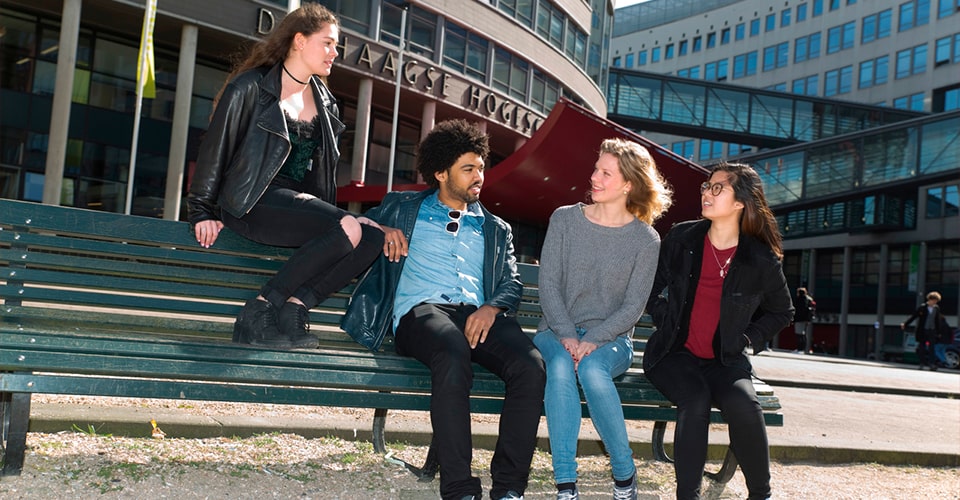 Hague is another extremely popular city among international students and this is all thanks to the fact the Hague University of Applied Sciences is offering scholarships positions to international students who want to get their Master's Degree.
What's great about this scholarship program is the fact that it awards accepted students with €5,000.