Email Samples to Professor in Chinese Universities – [Updated]
Sample of Email to send to Chinese Professors for Acceptance Letter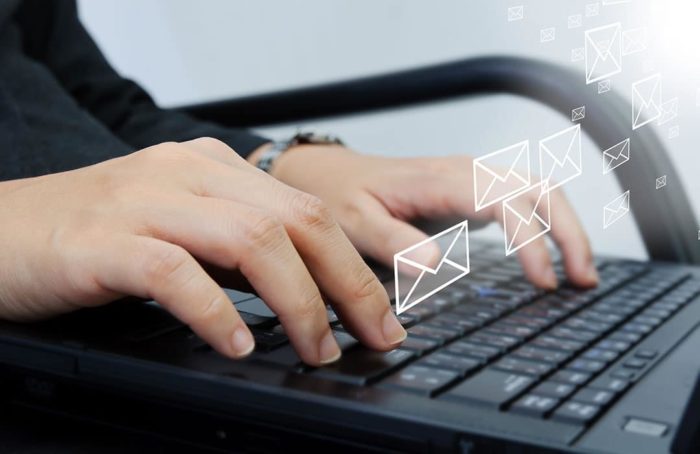 Introduction.
Below are Few samples of emails you can use to figure out how you should contact professors in Foreign Universities to accept you as their students under scholarships.
Sample of Email To Professor For Acceptance letter 1
Greetings Professor,
I am contacting you on the way to ask if any slot is available in your lab for Ph.D. Research work so I can pursue my career in your field of interest. I am a highly multi-skilled person and I insist if you can have a quick interview session with me over Skype just to assess my skills and educative quality, and based on that you may offer me a research place in your laboratory.
Sir, I can develop an introductory presentation for your review before a Skype interview about the research field you are in and definitely I'll get your attention through that presentation. Just give me a chance and I'll never disappoint you.
Request For Your:
Recommendation/Acceptance for My Admission in UST
My Intro:
I have done Graduation in Environmental Engineering from _______ University, Pakistan scoring 80% Marks. I have diverse expert level skills like Aspen HYSYS, MS Office, PowerPoint & Visio.
I have to apply for the UST standard Admission procedure. 
So, Will you please let me know if you have any vacancy in your lab so that I would apply properly through the standard admission procedure of UST, which is going to start from
10 September 2020 to 12 October 2020. I request you to accept me as a candidate and recommend me for admission in your institute.
I am a person who needs a chance from a kind person like you sir and I'll be the one on whom you'll feel proud one day. I am fun loving and at the same time very focused person.
I am looking forward to your email sir.
Best Regards,
Name
Number
______________________________
---
Sample of Email To Professor For Acceptance letter 2
Dear Sir,
I am ABC from Pakistan. I have completed my Bachelor's degree in XYZ. Now I want to apply for M.Sc or Ph.D. at XYZ University. I have both Research Experience and excellent Academic Background. Respected Sir, I have seen your profile. I am too much interested in your work and research areas and direction.
I want to work in your laboratory under your Supervision. I had a great wish to continue my studies in the field of "ABC". I am going to apply for the Chinese Government Scholarship. I request you to give me the "Acceptance letter" as my M.Sc. supervisor so I can join your department if I succeeded to get Chinese Government scholarship" 2020. This will be an honor for me. Sir, I will accomplish all the tasks accurately and timely.
My curriculum vitae and research Proposal attached below, Sir I am waiting for your positive response.
Best Regards,
ABC
Your Department
Your University