Research Plan Study Plan
[Pro Guide] Create An Impressive Study Plan In 2021
Top-notch Study Plan Writing Techniques of 2020/2021
Introduction.
A study plan sample is a well laid out schedule created by students listing their learning goals as well as study time. Similar to school and work schedules, students should come up with a study plan to help them effectively set times and days in devotion to their studies.
Having a detailed study plan sample is one important aspect that helps in an excellent organization as well as creating a sense of accountability in your learning process.
Online learning students need a study plan for the purpose of instilling self-discipline and creating determination due to the absence of tutors and instructors who often act as reminders.
[box type="info" align="" class="" width=""]Read Article on Study Plan for Chinese Scholarship[/box]
Top 10 Most Important Points You Should Include In Your Study Plan
1. Why did you choose to study abroad in your accepted program?
This question allows for an explanation of the reasons why you wish to study abroad. It gives you an opportunity of explaining why a chosen destination is special and what attracted you there.
It is a good platform for talking about a country's valued education system and the cultural aspect that drove you to choose there.
2. What is your utmost educational objective?
This question allows you to give your educational goal which may be an expansion of knowledge while taking postgraduate or master's degrees or a direct continuation of education after high school.
Highlight your preferred filed study and reasons for choosing it and show how helpful continuing your education will be back at home.
It is important for the type of job you desire and requirements for the filed so as to determine whether the plans for continued education meet up with your career objectives.
Finally, you can explain why and how having your further education abroad will enable you to score your academic goals.
3. Why are you not undertaking a similar course in your home country?
Here, you can say that studying abroad will help in improving your education. You may also say that your home country does not offer your preferred courses or the country you have chosen abroad have a perfect program that interests you.
You can talk about the research you have taken to determine whether the program you want is offered in your home country or not.
4. Have you done research about studies in your country?
Here, you are supposed to base on various schools and programs offered in your country because your home country might have the same programs offered abroad.
You will have to give reasons as to why you are choosing to study abroad and not at home. It is perfect to outline the difference between the education system abroad and at home.
5. Will the program you interested in enhance employment opportunities in your home country?
Explain the job opportunities you have done research on in your country and probably whatever interests you require a higher level of education than what you already have.
You can explain how studying abroad will enable to get a specific kind of job back at home. You can state that after the completion of your education, you will be able to apply for positions that deem you as unqualified without further education.
6. What ties you to your country?
Here, you can talk about family, children if you have any or marriage to someone who is a citizen of your home country.
7. What is your education history?
At this point, you are supposed to write on the various schools you have been to up to the present stating their start and end dates. You are supposed to give the full details of the schools attended and the programs completed in each of them.
Your work history is also important where you can say the kind of jobs you have done and how helpful are they to your education.
You can finish your letter by summarizing the reasons for wanting to study abroad as well as proving your educational goals. Don't forget to thank the person on the receiving end.
8. Talk about how you plan to overcome obstacles
You're going to encounter many obstacles in your education path. It's highly recommended to mention any possible obstacles you think might have in the future and point out how you can overcome them. The scholarship committee will be impressed.
9. Discuss your future research if you're a postgraduate student
If you're going to be working on a PhD, then you will need to try to pinpoint what you would do for your research, especially, if you're doing scientific or sociological research that requires test subjects.
10. Narrow your research to show you're serious
Too often, PhD candidates mention too many factors in their research. You need to avoid covering every aspect because your supervisors have too many students like you to take on.
Narrow down to just the most important ones, the ones that are essential to your topic. Doing this properly will more likely help you be considered a better candidate. You can ask your peers or your advisors to help you narrow down variables in your research.
How To Write A Study Plan Essay – Statement Of Purpose
Writing Examples And Comparison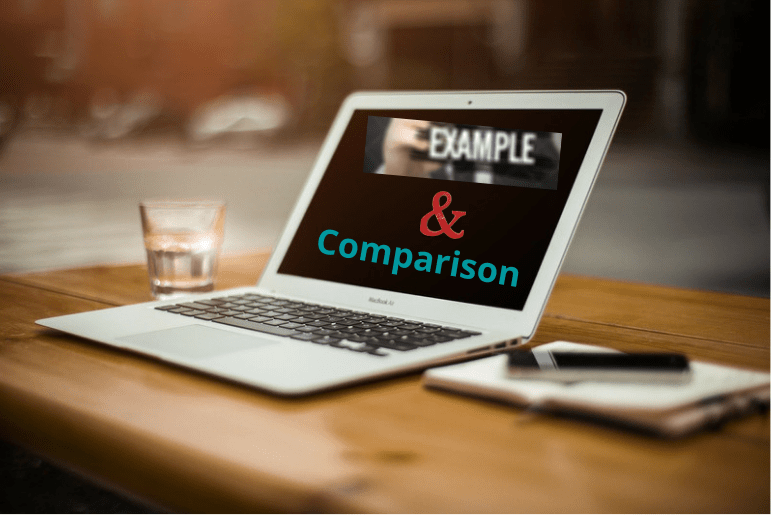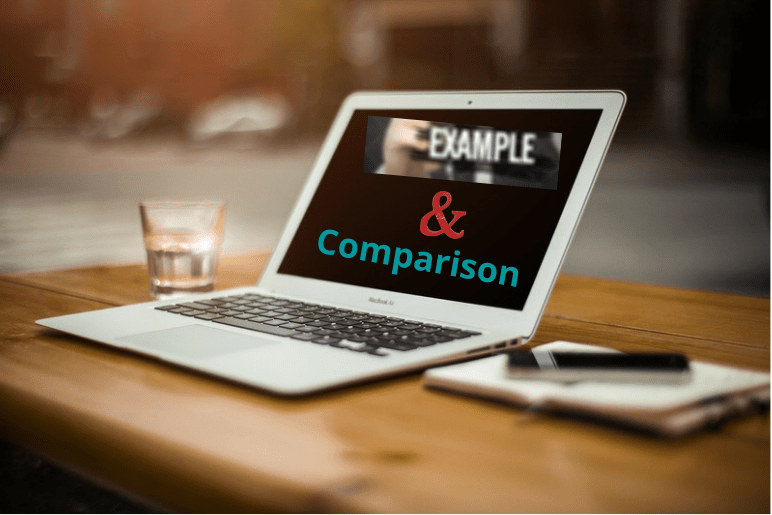 Students are required to provide a statement of purpose when applying for arts, science & engineering, law or medical subjects.
These short essays act as support in the selection process where potential universities will have a chance to assess your English command, education goals, and motives.
It is necessary to take heed of the below-given guidelines so as to provide a statement of purpose or study plan that will enable you to get a scholarship.
1. Statement of Purpose Example for students from the Faculty of Arts or Science & Engineering courses
The essay should range between 800-100 word count where you can clearly expound on various points.
The essay includes the following:
Reasons for choosing a certain institution abroad
How helpful the institution can be in achievements of your study objectives
The positive influence the imparted experience and knowledge will impact your future on return to your home country
Description of extra-curricular activities undertaken
2. Study plan Example for Law or Medical Students 
The study plan does not limit on length and it should include the following:
Why you need to be a\on an exchange program
Your contribution to the exchange program and your home country after returning
A list of your planned courses at the institution hosting you
Include any relevant information to support your application.
It is vital to note that both the science & engineering, law, medical and Arts subjects have similar demands for the short essay requirements.
However, it is important to take note of their various emphases so as not to make a mistake when applying for any of the programs.
What To Write And What To Avoid – Study Plan Essay And Statement Of Purpose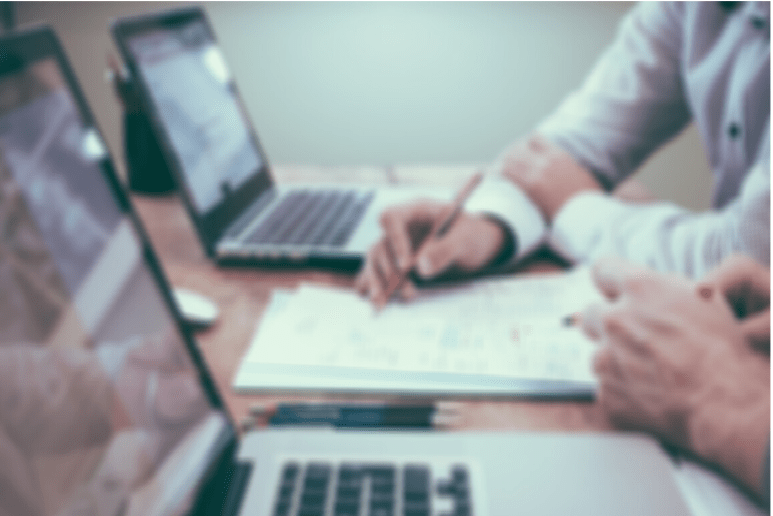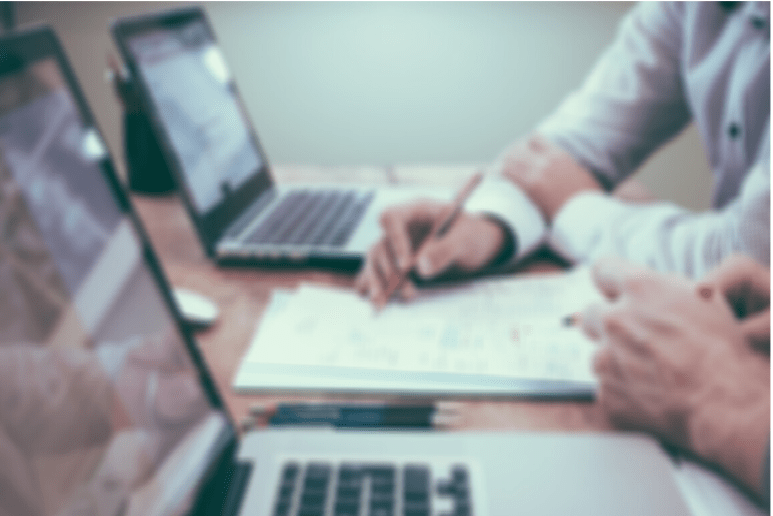 Do's
To get a second opinion, show a trusted person such as family members or a friend your study Plan essay/statement of purpose.
Be confident without blowing your trumpet.
Ensure there are no grammatical errors, typos and other mistakes that might render you .penalized. You can ask for sample models where the institutions can gladly assist.
Be realistic when it comes to your plans, choices, and achievements.
Be enthusiastic and avoid using a cliche.
Don'ts
Take both essays lightly and assume it does not count. You should invest time in it and give it a good thought before laying down your points.
Never exceed the outlined length.
Never ask the teachers to fully work on your statement. They can help in discussing and helping you to choose a university but not write the whole document on your behalf.
Conclusion
It is important to carry out research and understand whether the institution of your choice has more information or specific instructions on how the statement of purpose /study plan should be carried out. Such information can be found on the university's websites.
Also, make sure you find out whether the institution is in need of extra documents or anything that can be used as a tool for further assessment. It can be in the form of sample writing which can be used to test academic writing skills.
It is advised to submit an essay that you had previously passed rather than writing something new and flopping since none of your teachers have assessed it.
Study Plan Sample For Undergraduate Applicants
The study plan should not be less than 800 words. It should touch on various factors such as the reasons as to why you are interested in the applied program.
Also, it includes a set of personal ambitions, goals, and evidence of activities you have been in charge of. There should also be an experienced part that will make the study plan.
The activities and experience should include voluntary activities as well as the jobs done in the past. Finally, you should be able to show the ultimate commitment to the set ambitions and goals.
Study/Research Plan For Postgraduate Applicants
The study/research plan should not be less than 800 words and should clearly state why you would like to undertake the program, research field and research plans which is related to your future study plan abroad.
The research plan should include academic achievements, working experience, and any other relevant self-achievement you have previously achieved. It should also have a list of your ambitions and personal objectives.
Previous experiences and activities which include voluntary services should be included as a demonstration of commitment to the ambitions and objective. You should not forget to add target goals and future plans after graduation.