Introduction.
Chinese Government Scholarship is now open for international students to apply for CSC scholarships in Chinese Universities. Complete online application for Chinese scholarship can be launched using an online application system.
Tech Tip: Sharpen your knowledge base by remotely accessing your favorite learning apps and resources on trending citrix xendesktop vdi from CloudDesktopOnline.com. To know more about Office 365 Enterprise E3 suite, try out O365CloudExperts.
China Government Scholarship is open to all international students who are interested to begin their next academic journey by taking admissions in undergraduate, Doctoral or Master level academic programs in any of the 243 Chinese universities offering CSC Scholarships.
Steps For Online Application – Chinese Government Scholarship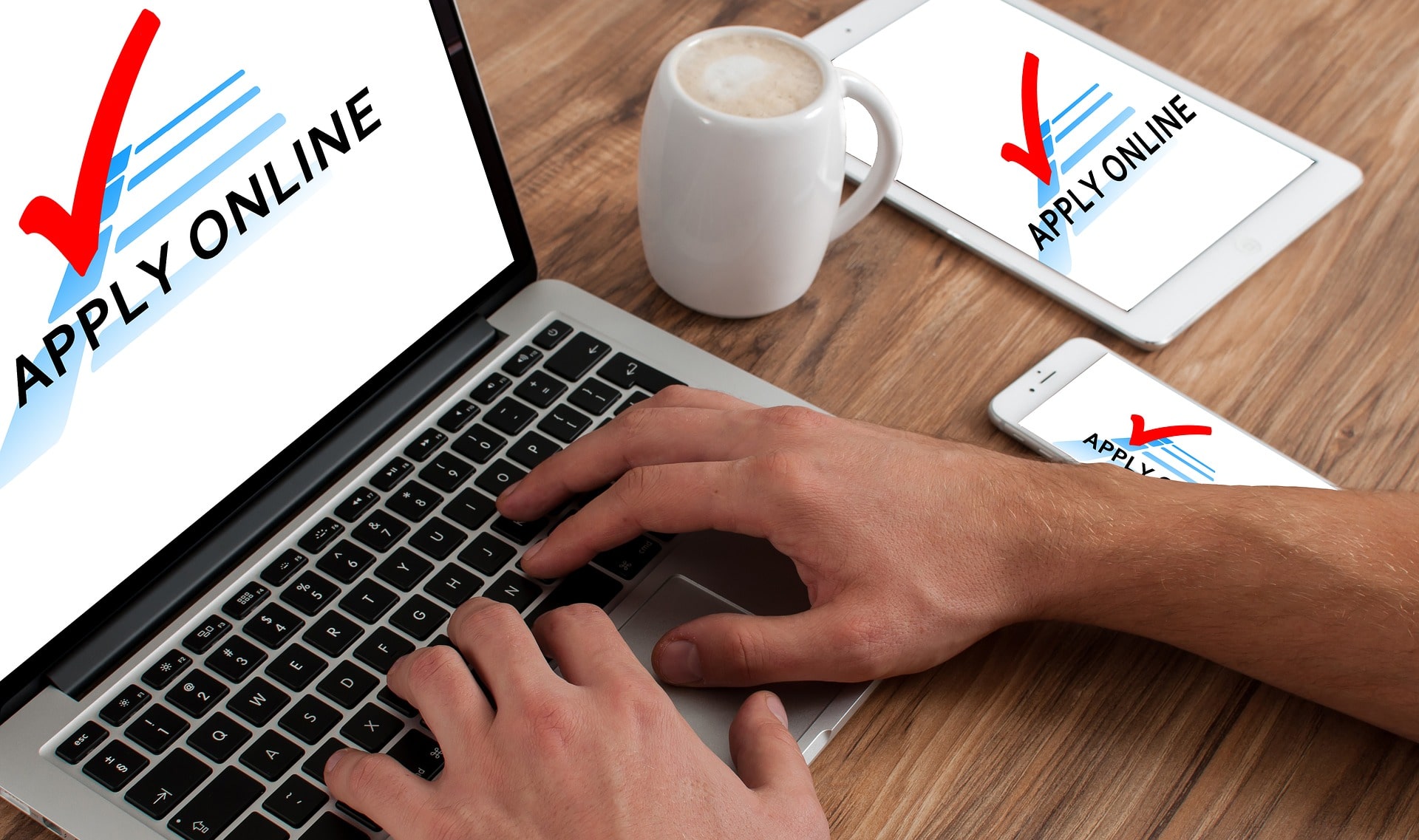 Step A
So now you gotta apply online at CSC Scholarship Website which is also known as the Chinese Government Scholarship.
Below is the Online Application link for CSC scholarship from where you can apply online at CSC Scholarship Website for a Chinese government scholarship.
Step B
While filling CSC Scholarship online Application form on Chinese Government Scholarship web page, you'll be asked by an Online system of CSC scholarship application web page to insert "Agency Number of Chinese universities for CSC scholarship" of the university for which you wish to apply it, so download agency numbers from this below link:
Step C
Carefully analyze particulars in Chinese Government Scholarship form online before submitting your application, hit the submit button once you review your CSC scholarship application and save the pdf file.
Take prints outs of CSC scholarship form, prepare listed documents mentioned in the below step and send 2 sets of Chinese government Scholarship application to university address.
[box type="info" align="" class="" width=""]Read more on CSC Scholarships[/box]
Step D – List of documents for Chinese Government Scholarship:
Notary Attested Copy of MS Degree for Ph.D. applicants & Attested Bachelor Degree copy for Master Degree applicants
Notary Attested Transcript of final Degree
Two Letters of Recommendation from your last university professors
A sample of Recommendation Letter can be viewed and made accordingly by your own professors of the previous Institute where you studied.
Download Medical form also known as Physical Examination form for Chinese Government Scholarship, print it out to attach with CSC scholarship documents, go to a nearby government hospital and complete its procedure by asking the doctor to sign it in two places:
1- On front page sign and stamp on your picture of Foreigner's Physical Examination Form
2- Sign and stamp at the end of the same above form
Study Plan Required to attach with your application so download its sample here:
ENGLISH PROFICIENCY CERTIFICATE required which means NO IELTS or TOEFL wanted to apply for any CSC scholarship in any Chinese university.
Also, have to attach Passport Copy and Acceptance Letter issued by professors of a Chinese university where you want to take admission. An acceptance letter is totally an optional thing so you can skip it as well. Attach all above documents with printed Chinese Government Scholarship form, make two sets and send to the targeted Chinese university
Some Universities also have their own online application system, so besides CSC Scholarship online application, you must also fill out an online admission form of that Chinese university, if they require. Then take print of university application form as well and attach it to your Chinese government Scholarship application document package.
Make two sets of above-mentioned documents but must cross-check with university requirements and then find the address of the Scholarship department of the university where you wish to apply and send your 2 sets of documents via DHL, FedEx or Pakistan Post.
Application Procedure Completed.
How to apply for the CSC Scholarship?
Step 1: Fill the CSC Scholarship Online Application Form
Create your profile and CSC scholarship web account
Fill CSC Scholarship Online Application Form
Find the agency number of Chinese university where you want to study
Insert agency number of your Chinese University in CSC Scholarships online application form
Select the type of the CSC Scholarship award which you want and select 'category B'
Fill your credentials and desired degree course you want in China
Submit your CSC Scholarship online application
Download CSC Scholarships online application form
Step 2: How to submit the CSC Scholarship application to the Chinese University?
Find out if that Chinese University requires an online application for admission alongside with CSC Scholarship application or not
If an online admission application is not required by the university then you need to submit CSC Scholarship online application form only and send your documents to the university
If they want you to submit an online application for admission to that particular Chinese University, then apply online first on their website and attach your CSC Scholarship form in online application system of that University
Fill rest of the admission form and CSC scholarship sponsorship form at that particular University site and review your application before submission
Submit your application and make 2 sets of documents and dispatch it to the University address
Required Documents for CSC Scholarship Application

Please make sure if you can furnish attested copies of degree and transcripts for CSC Scholarships application submission
Ask two of your teachers to give you a favor by writing recommendation letters for you for CSC Scholarship application
IELTS certificate or HSK award letter if you have (Both optional), you can also provide a simple certificate stating that your last degree was taught in the English language. It is called English Proficiency certificate, that is available from your university
Schedule an appointment with your doctor to carry out complete medical examination for CSC Scholarship and then ask your doctor to sign and stamp the form
Write a detailed and impressive research plan and state clear reasons that why you want to chose a Chinese University for your next degree?
Apply for a passport if you don't have it now and make sure you have it at the time of submission of your CSC Scholarship application
If any particular Chinese University requires an application screening or an application process fee then submit it. Print its receipt and attach it to the two sets of your documents listed above
It is advised to choose a reliable courier service to send your CSC scholarship application documents directly to the address of that Chinese University.
The Chinese Government Scholarships sponsors international students once a year in all Chinese Universities
You can keep in mind that the deadline for Chinese Scholarship (CSC) varies in all Chinese Universities. So, a rough guess for the deadline for CSC scholarship would be the end of March.
If you win the CSC Scholarship then the next step will be to receive admission and Chinese Student VISA documents on your residential address.
List of Chinese Universities offering CSC Scholarships Sponsored by China Scholarship Council:
Jiangsu University Presidential Scholarship
Jiangsu University USA Culture Exchange Scholarship
Jiangsu University Belt & Road initiative Scholarship
Donghua University CSC Scholarship
Donghua University Shanghai Government Scholarship
A detailed analysis of Chinese Government Scholarships was discussed on our site where we answered all your questions before and if you still have any issues then post your questions down below. A quick read on the article about the student guide to study in China is highly recommended.
We made the List of Chinese Scholarships for you to find your desired degree programs with ease.
Click Below to see the list of those universities which have No Application Fee.
List of Universities without Application Fee for CSC Scholarship China
---
Agency Numbers for China Government Scholarship online application. A quick read on the article about the student guide to study in China is highly recommended.